Watch: Mini Mansions perform live with Sparks as their backing-band.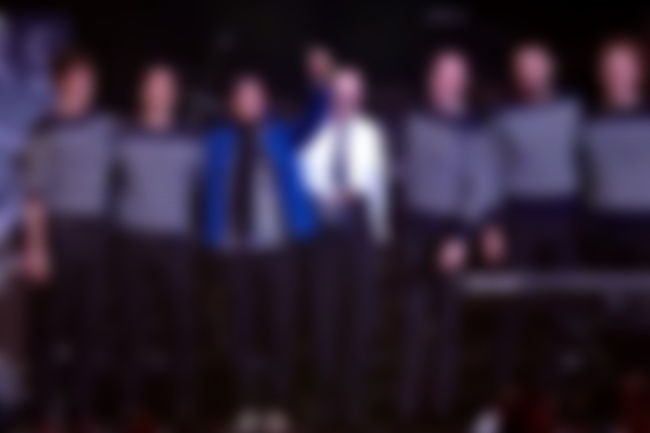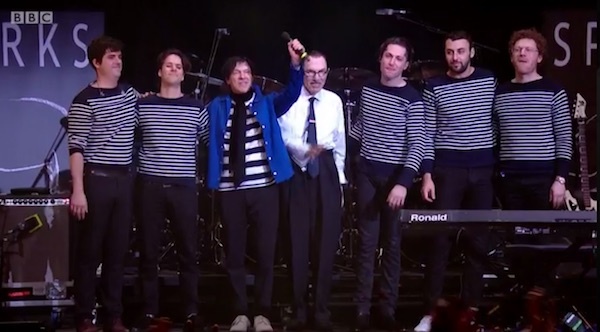 Mini Mansions made their debut as part of Sparks' live-band recently at BBC Radio 6 Music Festival 2017 in Glasgow, all taking to the stage in matching navy breton striped sweaters.
About the performance, Mini Mansions have said: "What a special night and first show with SPARKS!"
Click here to watch the full set.
Watch a few songs from the set below...