Halsey - 'clementine' music video.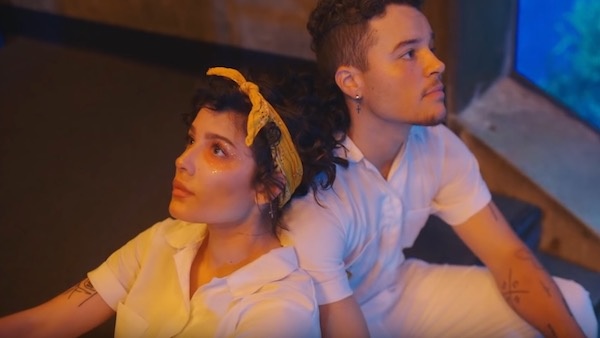 Coinciding with her 25th birthday, Halsey has released new song 'clementine', which arrives accompanied by a choreographed music video also featuring her younger brother Sevian Frangipane.
In the new song, Halsey is torn between feelings of independence and versus co-dependency ("I just need everyone and then some"), which marks a different mindset to the one she sings about in 2014's 'Hurricane' ("Don't belong to no city, don't belong to no man").
Watch the music video for 'clementine' below...