Halsey - 'So Good' music video.
Halsey - 'So Good' music video.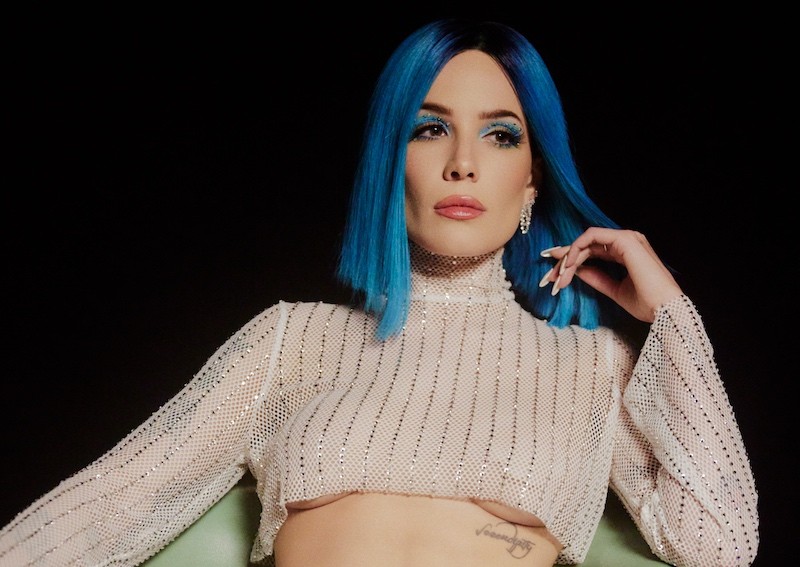 Halsey has today shared a music video for their new song, 'So Good' - which was directed by Alev Aydin (Halsey's partner), and makes use of Samsung's portable device, Freestyle, that can project and adjust to different surfaces.
About the video, Halsey says: "The film we created for 'So Good' really tells the full story of the song in the way I intended. Samsung helped us share our vision, giving us the creative freedom we needed to make something we are really proud of. Using the Freestyle, Alev and I were able to share a glimpse of the way that we fell in love: watching romantic films together. But this time, the Freestyle is playing real home movies from our life together. For us, this makes 'So Good' come to life in a really special way that we're so excited share with fans."
Watch the 'So Good' music video below...
Load next