Introducing: Harry Hudson + his new music video 'Just Slide'.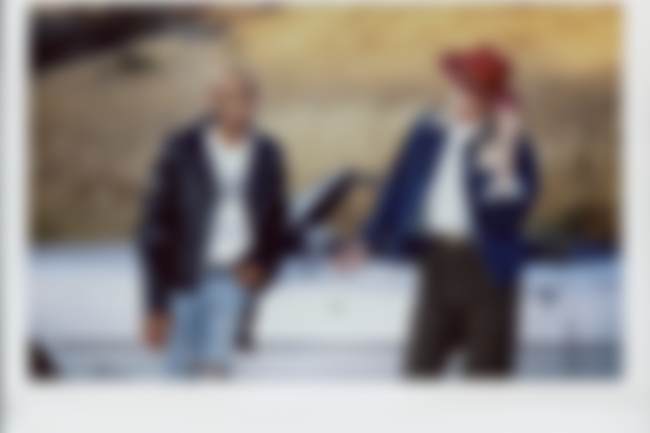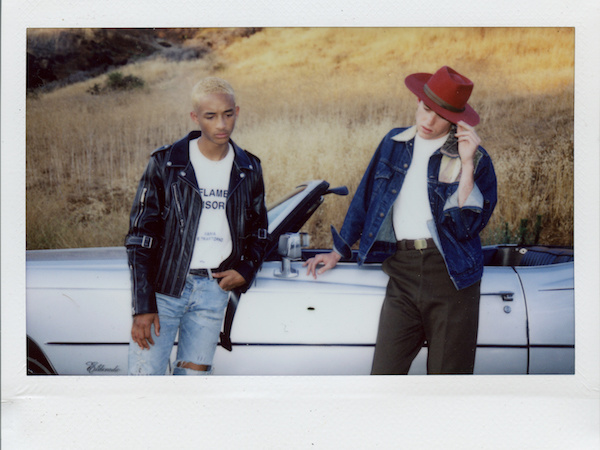 It's been a long time since Harry Hudson released his first ever song, 'World Is Gone' back in 2013 - and a lot has happened since. After overcoming Hodgkin's lymphoma with eight months of chemotherapy treatment, Hudson emerged out the outer side with new music, and went on to release two EPs.
Since then, Hudson has become part of the MSFTS collective (Jaden Smith's collective), through which he helped to fundraise money to build a cancer treatment centre in Vanderbilt University.
Now releasing music through MSFTSmusic, Hudson just released a music video for latest song 'Just Slide', which features Jaden Smith and follows the release of his debut album 'Yesterday's Tomorrow Night' last year.
About the video, Hudson says: "It's a continuation of the Can Cowboys Cry saga with an unexpected and surreal twist. The story will continue in the next chapter of the journey and my next project."
Watch the new music video below…