Listen: Harry Styles' new song 'Sweet Creature'.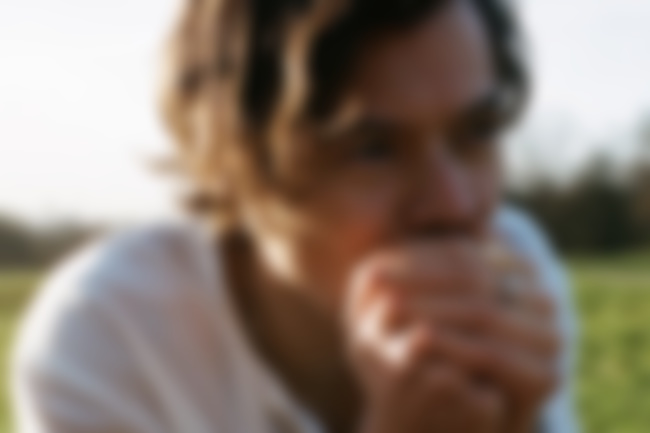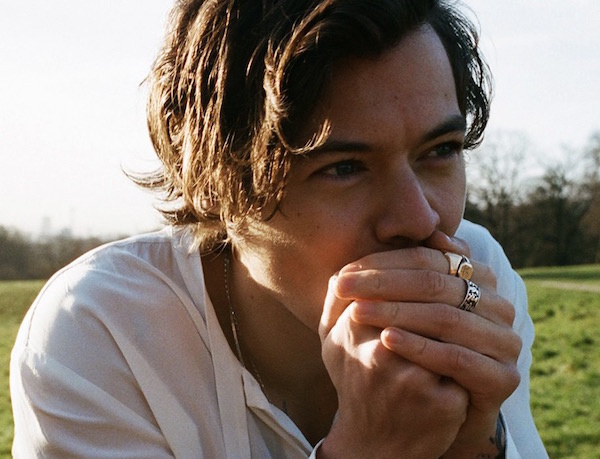 Following the announcement of his album, as well as a worldwide tour (click here for more info on the NZ show), Harry Styles has dropped a new song in the form of 'Sweet Creature'.
The song comes from his self-titled debut album which is set for release on May 12th, and is a more guitar-driven love song, with Harry crooning "When I run out of rope, you bring me home."
Listen to 'Sweet Creature' below…