Lights announces 'Skin & Earth' album + comic book series.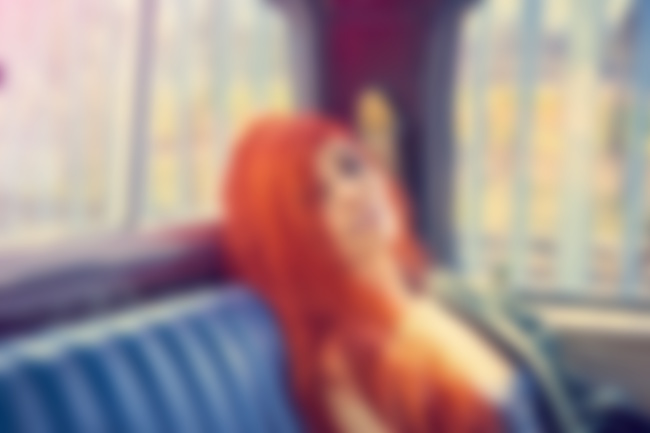 Lights has announced that her next project is a new album and comic book series titled 'Skin & Earth', which is seemingly set in a dystopian world and will feature a female protagonist called En.
A digital intro issue of 'Skin & Earth' will be available online this month, with the comics out from July 12th and accompanied by new music - with Lights' new album promised sometime after.
About her new project, Lights says: "I feel my whole life has lead up to a project like this. It's a complete convergence of everything I love - music, comics, post-apocalyptic romance, crystals, wine and powerful ladies, all perfectly entwined. It'll be by far my most care-free and fierce album yet. I think now, more than ever, people need a reason to listen to a whole record, and this is mine."
Watch a teaser video for 'Skin & Earth' below...