Interview: Inside the mind of... Lorde.
Interview: Inside the mind of... Lorde.
After attracting over 60,000 free downloads on Soundcloud, Lorde now finds herself debuting at the top of the New Zealand Top 40 Singles Chart, with her 'The Love Club' EP sitting pretty at Number Two on the NZ Albums Chart - second only to the new David Bowie album, might I add.
The sixteen-year-old - real name, Ella Yelich-O'Connor - has been in development with Universal Music NZ since she was twelve/thirteen, and recently signed to the US-based label, Lava Records.
Inspired by royals such as Marie Antoinette, Louis XVI of France, and [the last Tsar] Nicholas II of Russia and his family, Lorde also cites The Weeknd and Frank Ocean as creative stimulus.
Never before has there been such unanimous adoration for a New Zealand artist in their genesis. And never before, has that laudation been so greatly deserved. TRUE OR FALSE? Coup De Main discovered the truth on Valentine's Day recently...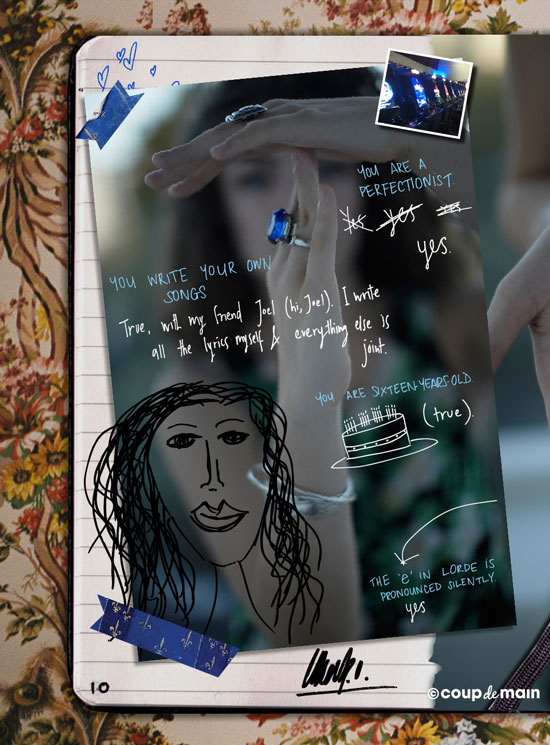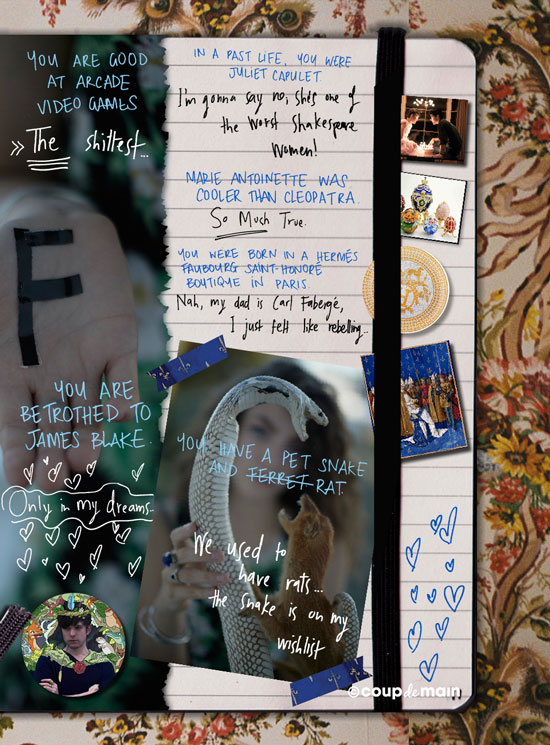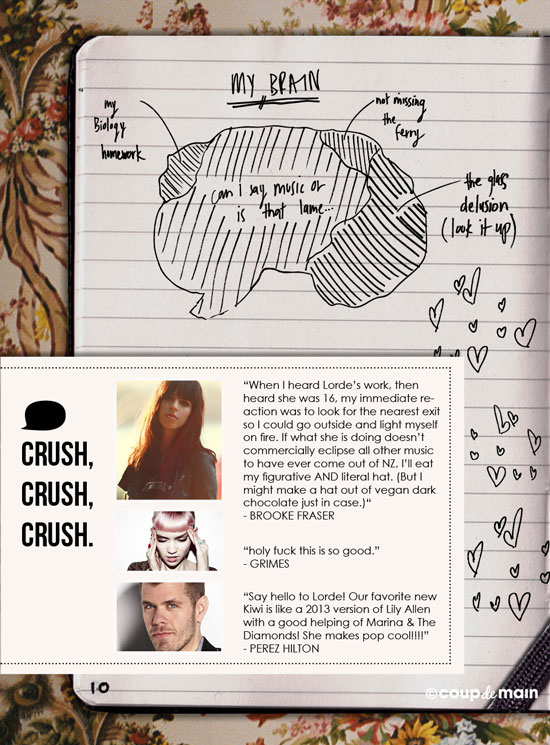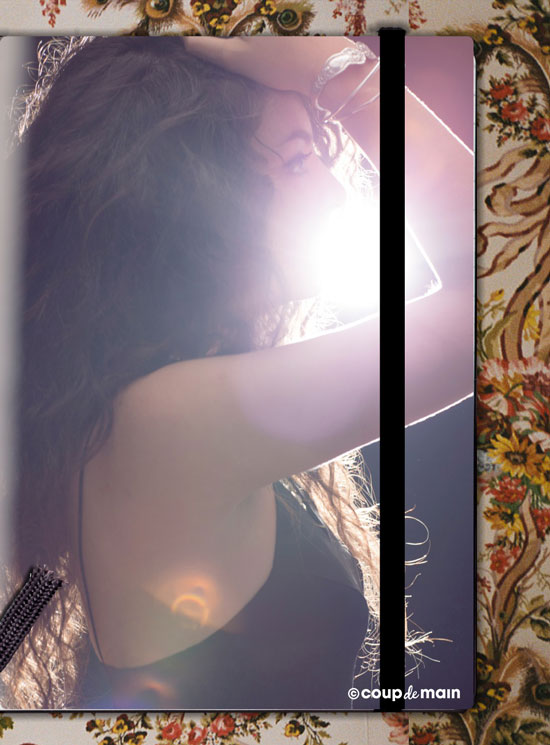 [photographer: GARTH BADGER. ]
Lorde's debut EP 'The Love Club' is out now - featuring the single 'Royals'.
Click here to read CDM Issue #7.
Load next