Did Lorde film a new music video last night?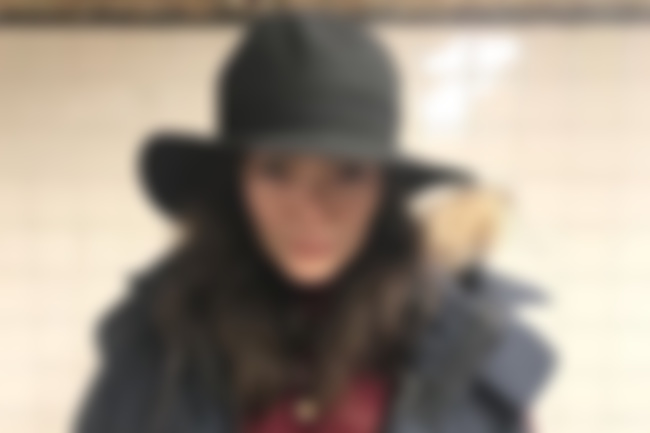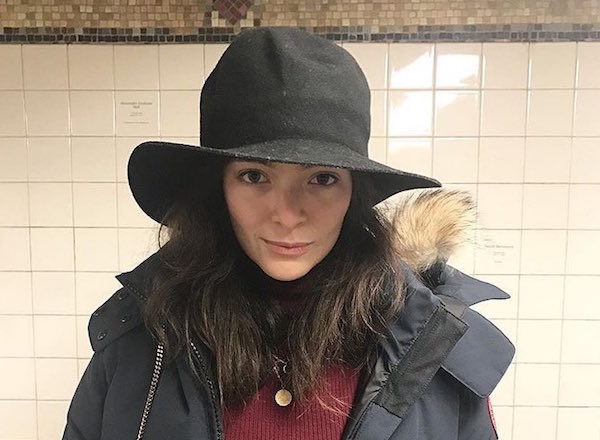 With confirmations for many a 2017 music festival line-up already announced, anticipation is high for Lorde Album #2, and it seems that maybe a single might be fast approaching as it appears that she spent last night in Los Angeles at a very long overnight shoot... which possibly could have been for a music video?
Apparently Grant Singer was also spotted on set!
SO READY FOR THIS.
P.S. About Lorde's upcoming new album, SONGS Music Publishing President Ron Perry recently told Billboard that, "She's taking production to a whole new level."