Watch: Bleachers' MTV Unplugged performance (feat. Lorde and Carly Rae Jepsen).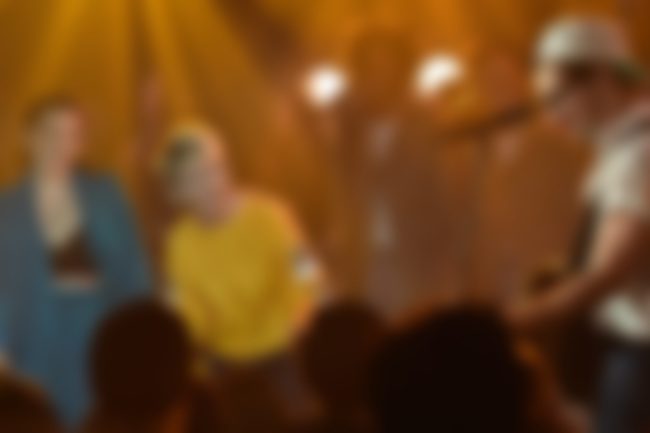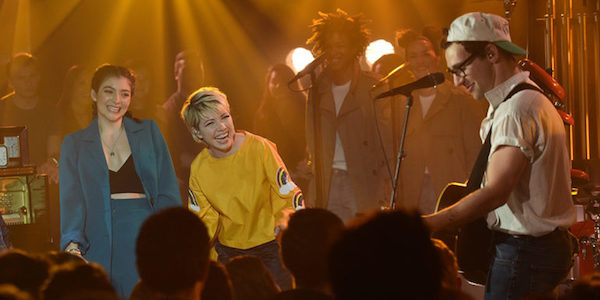 MTV Unplugged have just released their latest performance - which saw Bleachers perform a set at New Jersey's venue The Stone Pony, with a set that included special guests Lorde and Carly Rae Jepsen.
Watch all the performances of 'I Wanna Get Better', 'Hate That You Know Me', 'Everybody Lost Somebody', 'Nothing Is U', and 'Goodmorning' below…
P.S. Read our latest interview with Bleachers' Jack Antonoff here.