Listen: Tove Styrke's new song 'Mistakes'.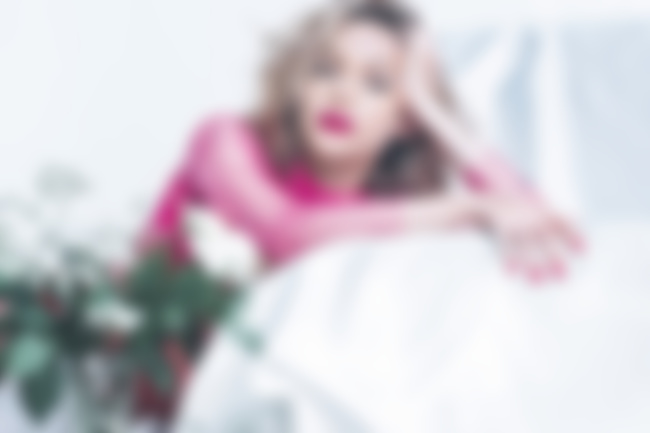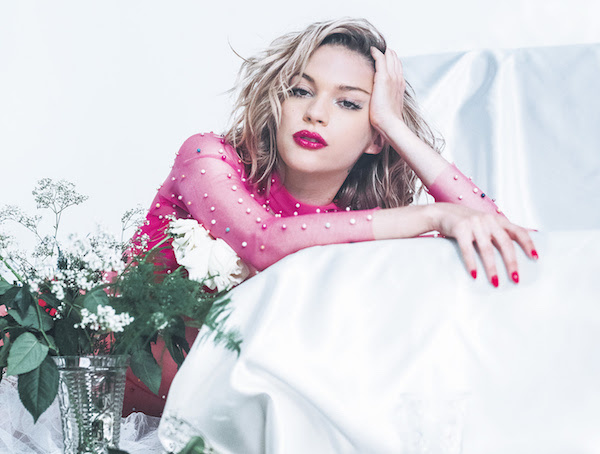 Following up her 'Say My Name' single from earlier this year, Tove Styrke has dropped a new single in the form of 'Mistakes', an ultra-catchy jam that was produced with Elof Loelv (who's also done songs with Rihanna, Icona Pop, and more).
About the song, Tove says: "Sometimes you need chaos to feel in control. I mean, if I can shake myself around a bit that proves to me that I'm not powerless in my life. Even when it feels that way. Mistakes can be about a person or yourself or just life in general. But I guess the point is that you don't need to be perfect and that there's something valuable in letting go of the person that you think you are or should be. Maybe all mistakes aren't mistakes."
Watch the 'Mistakes' lyric video below…