Jack Antonoff on his three favourite Rachel Antonoff pieces.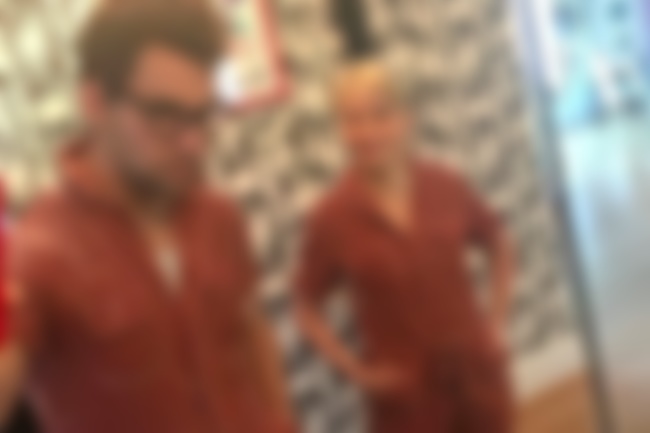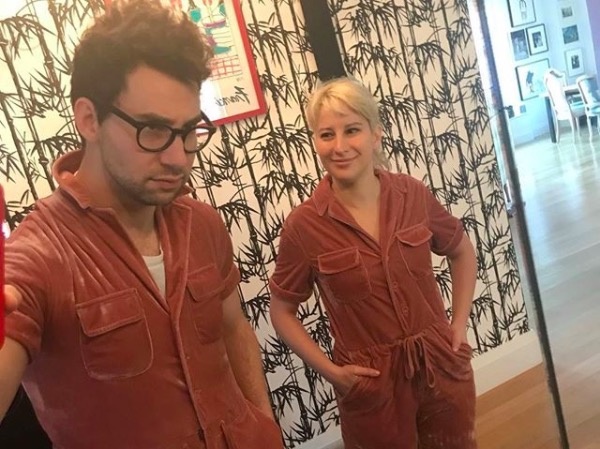 To celebrate the Christmas season, we spoke to Jack Antonoff about his sister Rachel Antonoff's clothing label - and he kindly took the time to recommend us his top three favourite items.
Check them out below (and treat yo' self to a pre-Christmas treat)...
#1. "My favourite thing is the velour jumpsuit. I wear that all the time, it's my favourite thing."
Click through to purchase the velour jumpsuit, available in both pink and green!
#2. "My second favourite thing is the Hysterical Female Sweatshirt, which I also wear around the house."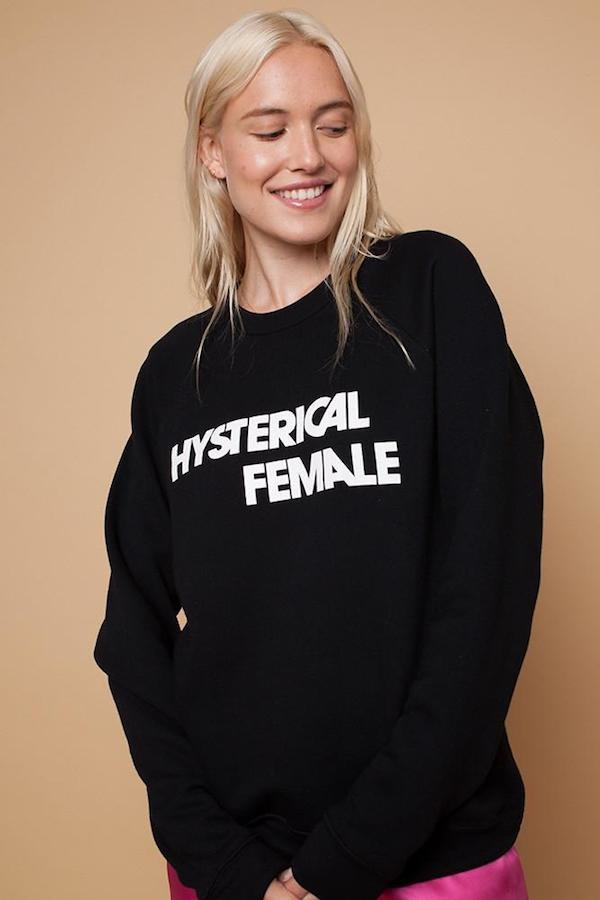 Click here to purchase the Hysterical Female sweatshirt.
#3. "My third favourite thing is, she has a little gold credit case which says, 'After Christmas The Fucking Will Be Over', which I love. I like extra stuff like money clips and credit card cases. Any weird version of a wallet. <laughs>"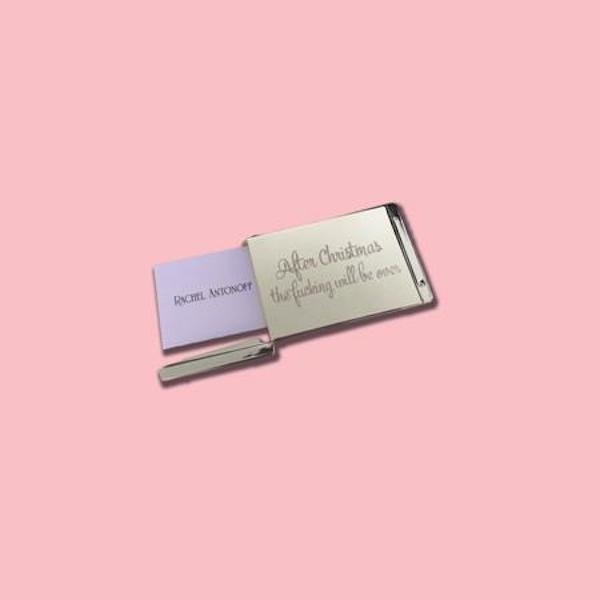 Click here to purchase the credit card case.
Jack Antonoff will perform in New Zealand as Bleachers next February 13th at Spark Arena, in support of Paramore - click here to purchase tickets.
Watch the 'Don't Take The Money' music video below...
P.S. Keep an eye out for our full interview with Jack Antonoff, out soon!