Are JONAS releasing a new song 'Sucker' this Friday?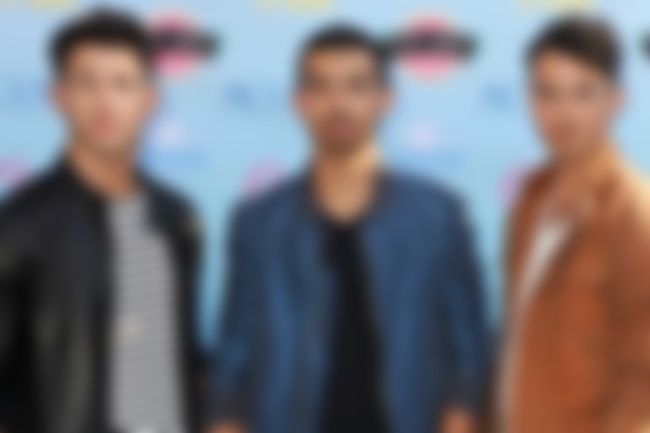 We reported the news last week that the Jonas Brothers had re-started their Instagram account, as well as rumours of their reunion to release new music, a documentary, and tour - and it looks like something in Camp Jonas is happening, as their Instagram account has now deleted all of their posts and made their profile picture black.
Plus, Nick posted a cryptic Instagram story of a single emoji.
WHAT COULD IT ALL MEAN? Us Weekly are reporting that a brand new single called 'Sucker' will be released this coming Friday, March 1. EEPPP.