Julia Michaels - 'Uh Huh' music video.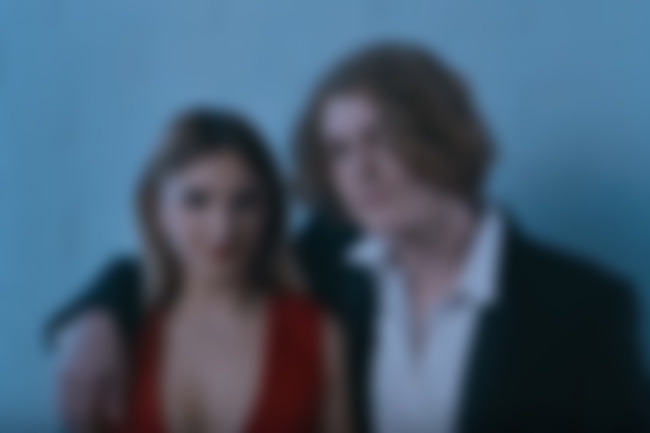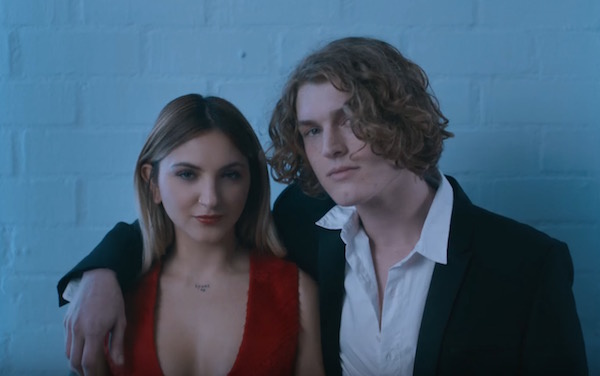 One of this year's best pop songs thus far, Julia Michaels' new single 'Uh Huh', now has a music video - as directed by Emil Nava - which characterises Michaels and her on-screen love interest.
Watch the 'Uh Huh' music video below...
P.S. Click here to read our latest interview with Michaels.