Julia Michaels drops acoustic 'What A Time' with Niall Horan.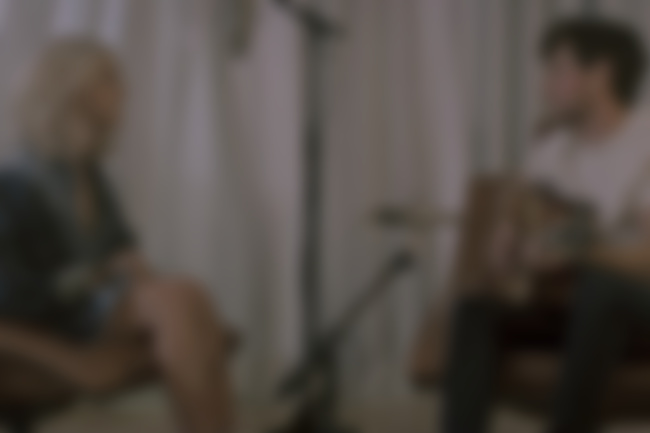 Julia Michaels has posted a video of her performing an accoustic version of 'What A Time' with herself and Niall Horan on guitar. Niall joins in with the singing and a piano plays in the background, while the shots of the pair sat by their microphone are interspersed with artistic views of landscapes at dusk.
The pair's voices soar and overlap each other in this beautiful rendition, almost as sweet as them saying 'love you' to each other in a whisper in the end.
Check it out below: