Must-listen: Kailee Morgue covers 'Black Sheep'.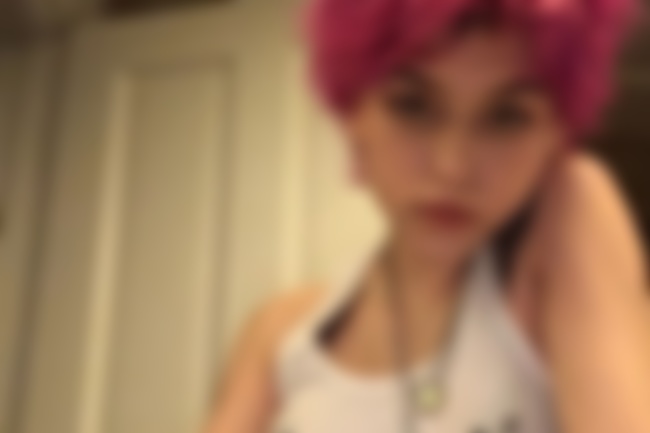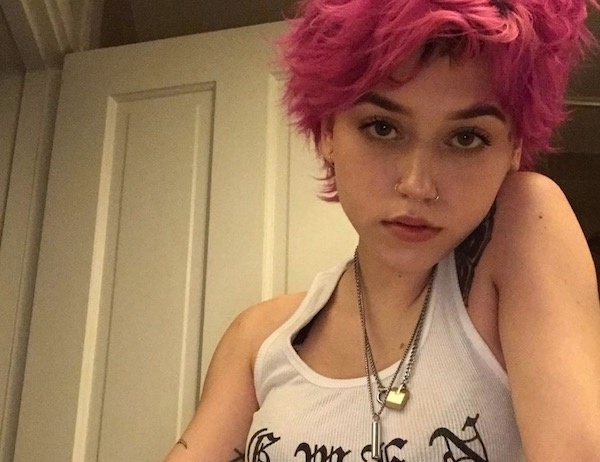 With her cover of Metric's 'Black Sheep' (from the 'Scott Pilgrim vs. The World' soundtrack) having become a beloved fan favourite at live shows, it's only right that Kailee Morgue has shared an official studio version of her rendition.
About the cover, Kailee says: "I actually covered 'Black Sheep' on tour because I always loved that scene in Scott Pilgrim, and I wanted to recreate that even down to Brie Larson's movements! It was always the craziest part of my set so I decided to make a studio version to share that feeling with everyone, I can't wait to perform it again!"
Listen to the cover below...