Kali Uchis - 'Get Up' video.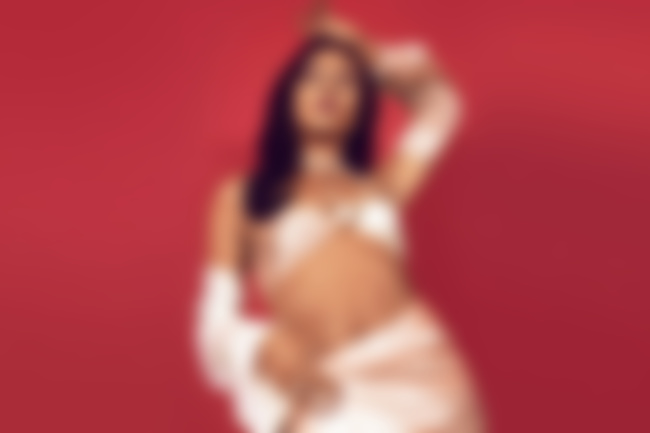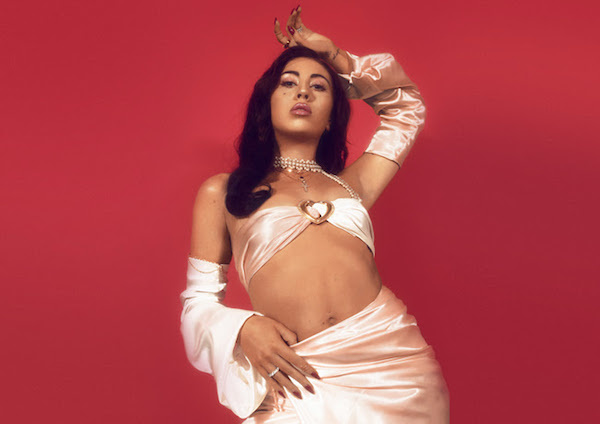 Kali Uchis has self-directed a video entitled 'Get Up', which features the songs 'Gotta Get Up' and 'Body Language' from her debut album 'Isolation'.
Watch the 'Get Up' music video below...
P.S. Check out Kali's official Depop store here, where she's selling items from her own wardrobe, with all proceeds going to charity.