Halsey is making a movie based on her life.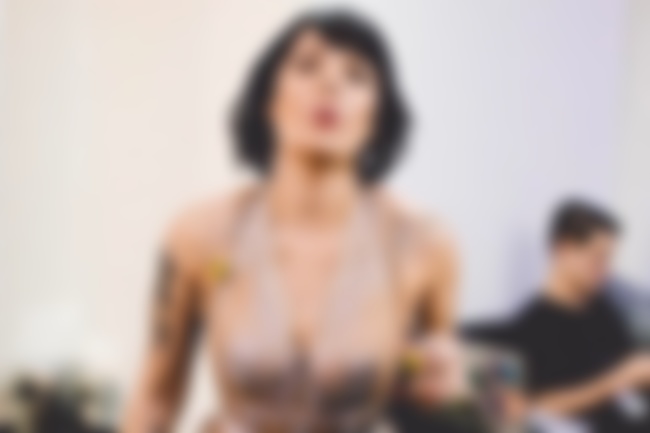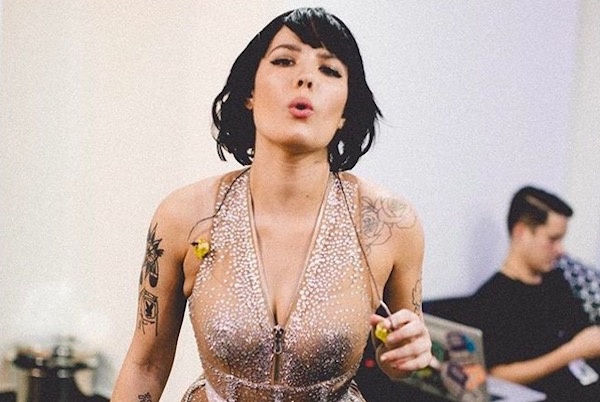 According to Deadline, Halsey has signed a life rights deal with Sony Pictures, hoping to develop "a movie loosely based on her life, which she would star in."
This follows Halsey guest-starring in an episode of Cameron Crowe's TV show 'Roadies', and an upcoming small role in the Bradley Cooper-directed 'A Star Is Born'.
Watch Halsey's speech from the Women's March in D.C. last month below...