Kevin Abstract - 'Runner' music video.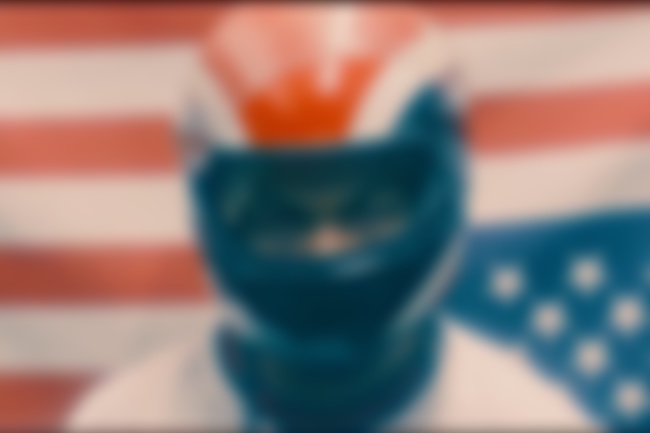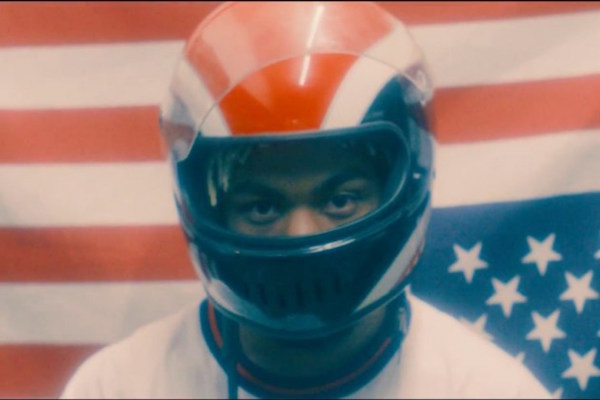 Kevin Abstract's new music video 'Runner' debuts two reworked versions of 'Runner' and 'Blink' from his sophomore album 'American Boyfriend'.
The video is a continuation of a story that began with 'Empty' - which you can watch first below:
Both videos were directed by Kevin Abstract himself.
Watch the 'Runner' video below…