The 1975 are premiering their new song 'Give Yourself A Try' this Thursday!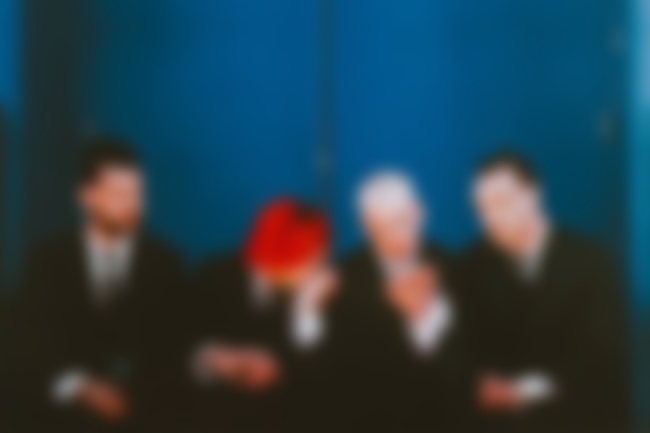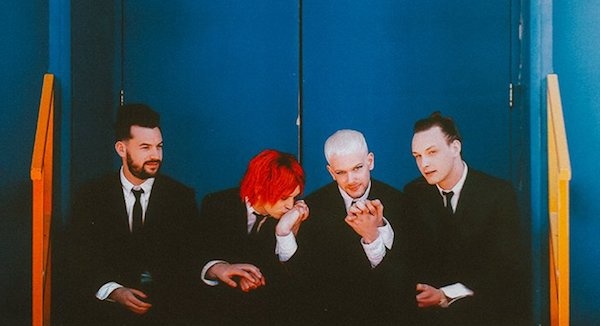 After teasing for what seems like an eternity (I mean, we love it though), The 1975 have announced that they will be premiering their new single 'Give Yourself A Try' this Thursday at 7pm as Annie Mac's Hottest Record In The World on her BBC Radio 1 show.
For those New Zealanders out there, that equates to Friday morning at 6am. Time zones, right?
In a promo ad on BBC Radio 1, Matty Healy says:
It's gonna be a celebration of how far we've come… We have a very special relationship with Radio 1 as a band, so it's gonna be very special for us to…
Listen below:
Meanwhile, Diane Martel has teased more of the upcoming music video (which we assume is for 'Give Yourself A Try') with the below stills:
The rose however is a "rough comp" (Martel told a fan), meaning that the rose has been edited in to show the placement and size - so at this stage we're unsure if the rose will be in the music video. WHO KNOWS.
Anyway, 4 days to go!