Watch Laundry Day's 'Together Forever' documentary.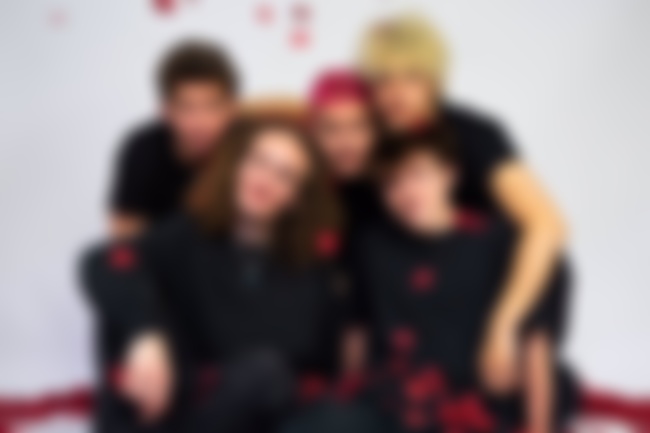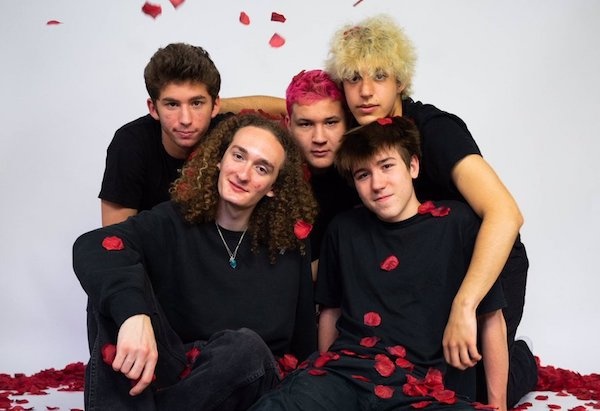 Ahead of their upcoming American tour this August, Laundry Day have shared a mini documentary film titled 'Together Forever', which features several appearances from Brockhampton's Romil Hemnani, who assisted with some of the production on the band's latest album, 'Homesick'.
Watch 'Together Forever' below...