Listen: Little Rêd - 'Hell'.
Listen: Little Rêd - 'Hell'.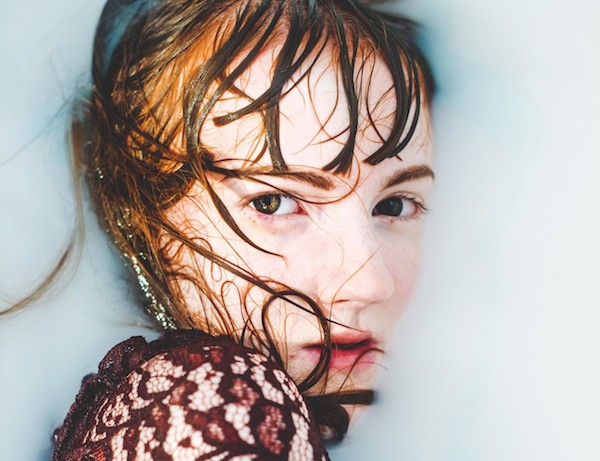 Welsh musician Ellie James debuts her new musical moniker of Little Rêd with 'Hell', a pensive reflection of a love-worn relationship, soundtracked by dreamy synths and emotive vocals.
"Originally from Cardiff but now studying in Bath, Little Rêd aka Ellie James is a skilled guitarist and songwriter who has been performing her own material under various guises since the age of fourteen, receiving television and radio recognition in her native Wales. Now maturing into this project, her first steps out as Little Rêd are confident ones, armed with her own brand of emotionally charged electro-pop."
Listen to 'Hell' below...
Load next