Watch: Vevo x Lorde's 'Melodrama' album.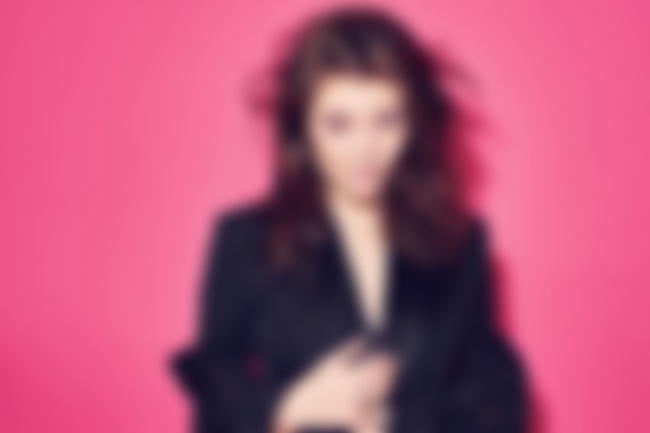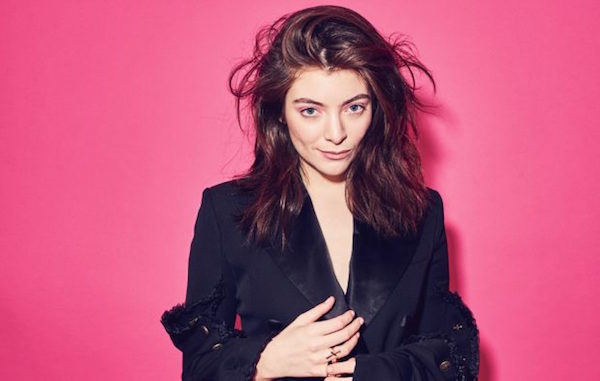 In collaboration with Vevo, Lorde returned to New York's famed Electric Lady Studios (where she recorded 'Melodrama') to perform a live session featuring six alternate versions of songs from her 'Melodrama' album - 'Supercut', 'The Louvre', 'Homemade Dynamite', 'Hard Feelings/Loveless', 'Sober' and 'Writer In The Dark'.
About the video series, Lorde says:
Watch the 'Melodrama' live reworkings below...