Lorde on the cover of Elle magazine, June 2017.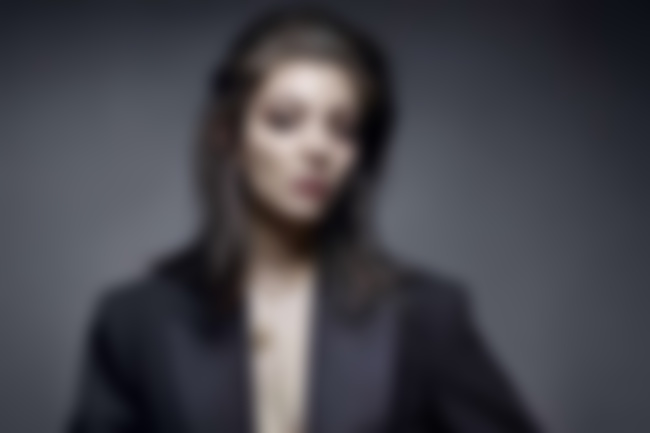 Lorde covers Elle magazine's June 2017 'Women In Music' issue, as photographed by Mark Seliger, styled by Samira Nasr, and wearing head-to-toe Dior in the cover-look.
On how she balances her celebrity status and personal creative process: "New Zealand. That's why I am so passionate about going home. Most of my friends are people I knew before I was famous. I'm very thankful that I never feel like the smartest person in the room, or the coolest person in the room, or the funniest. When I'm there, I'm just there. People forget that I've done anything. They say, 'Ella's this weird old dowager with a nice house.'"
Check out more from the cover-shoot below...