Durga Chew-Bose announced for 2018 Auckland Writers Festival.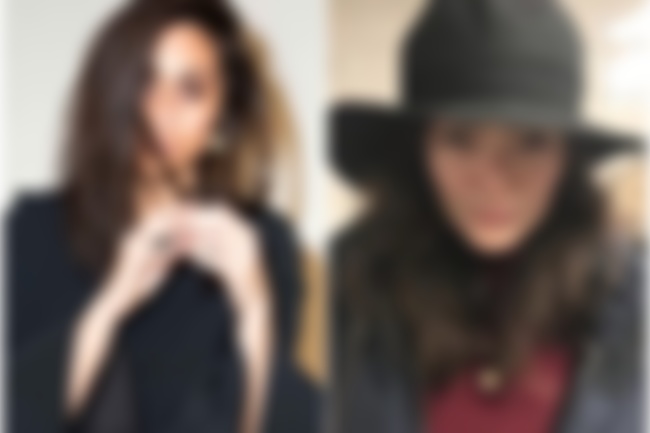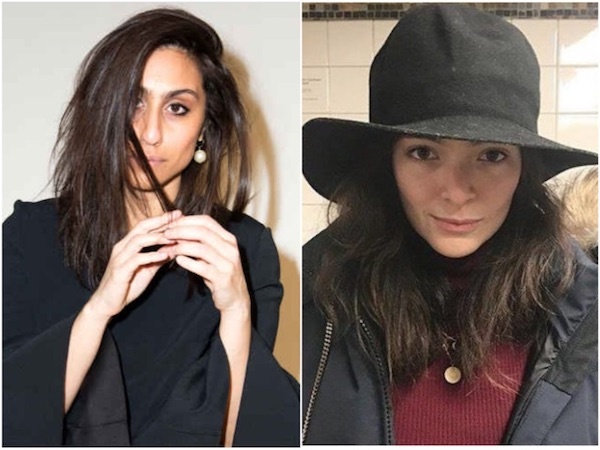 In exciting news, Ella Yelich-O'Connor aka Lorde, is coming home this May to make her very first appearance at the Auckland Writers Festival, where she will lead a talk with Durga Chew-Bose about her debut collection of self-referential essays, 'Too Much and Not The Mood'.
The event, Too Much: Durga Chew-Bose, will take place on Saturday, May 19th, from 11:30am-12:30pm. Purchase tickets here.
"Labelled by Vulture as one of the most exciting debuts of 2017, and by Bustle as one of the most anticipated feminist releases of the year – alongside work by Rebecca Solnit and Roxane Gay – Durga Chew-Bose's debut collection of self-referential essays Too Much and Not the Mood has established her as a member of the millennial intelligentsia. Taking its title from a Virginia Woolf diary entry, Chew-Bose's lyrical collection offer insights into art, literature, pop-culture, and what it means to be a Bengali-Canadian. She speaks with Ella Yelich-O'Connor."