Lang Leav announced for 2018 Auckland Writers Festival.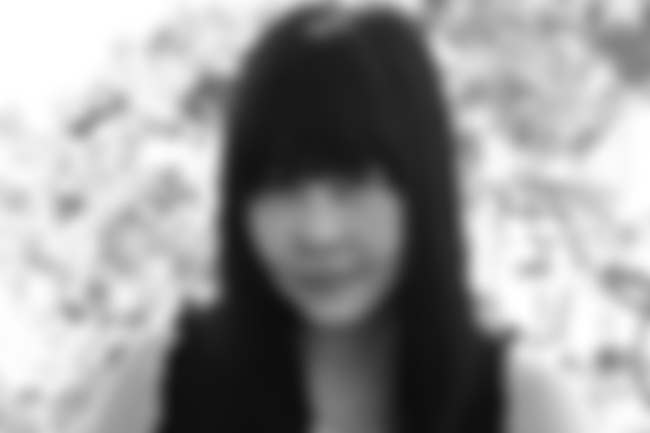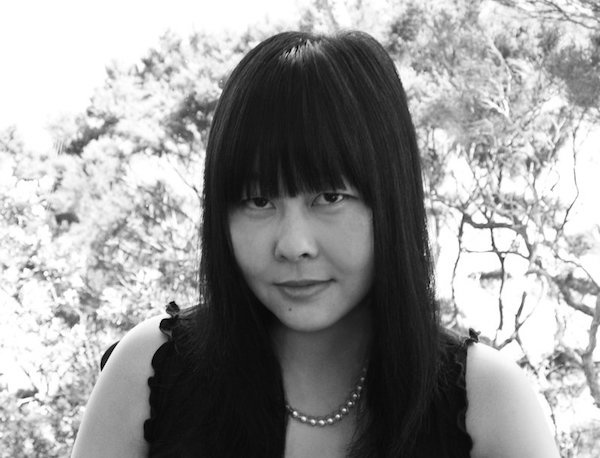 Beloved poet, Lang Leav, will appear at this year's Auckland Writers Festival, in an hour-long conversation with Courtney Sina Meredith about her work and inspiration.
The event, Sad Girls: Lang Leav, will take place on Saturday, May 19th, from 7:00pm to 8:00pm. Purchase tickets here.
"Author Lang Leav is a social media sensation, like her poetry contemporaries Rupi Kaur and Nayyirah Waheed. She has five international bestselling poetry collections, including Love & Misadventure, Lullabies and The Universe of Us, and her novel Sad Girls has topped the bestselling charts in several countries. She is a recipient of a Qantas Spirit of Youth Award and a Churchill Fellowship and her work explores themes of love, loss and empowerment. Leav was born in a Thai refugee camp and spent much of her seminal years in Australia before settling in Auckland. Her work and inspiration will be the focus of an hour, chaired by Courtney Sina Meredith."