Must-listen: Maggie Rogers' new song 'On + Off'.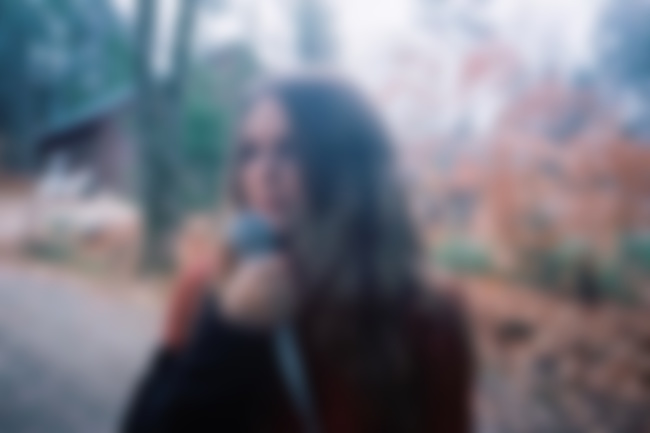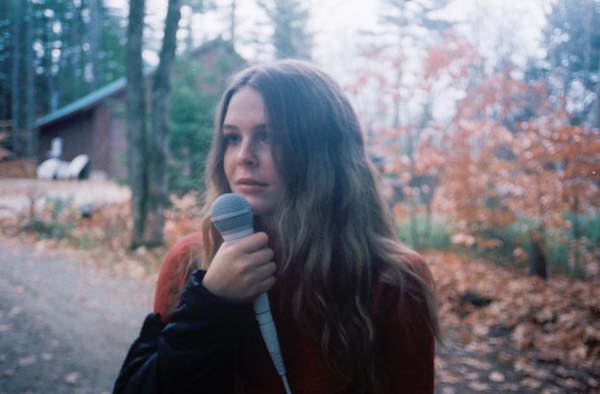 Maggie Rogers has dropped an excellent new song titled 'On + Off', lifted from her forthcoming debut 'Now That The Light Is Fading' EP which will be released on February 17th - three days before she makes her TV debut with a performance on The Tonight Show with Jimmy Fallon.
Listen to 'On + Off' below...