Watch: Maggie Rogers perform 'Alaska' live on Corden.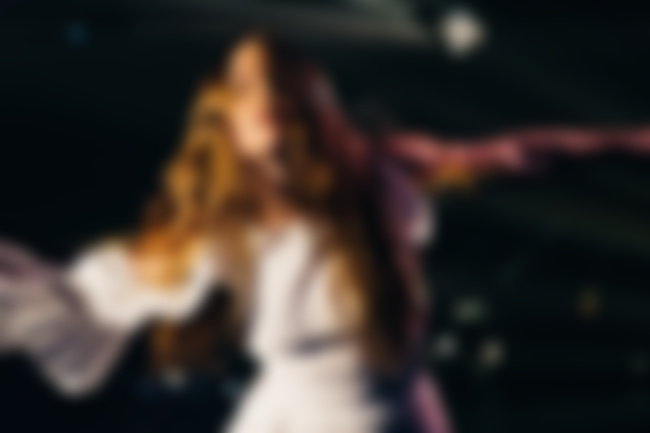 In support of the release of her debut EP, 'Now That The Light Is Fading', Maggie Rogers took to the stage at The Late Late Show with James Corden to perform her single, 'Alaska'.
Honestly, this girl can do no wrong.
Watch the performance below…
P.S. Read our interview with Maggie Rogers as part of our must-know features here.