The Map Room - 'Hold Me Up To The Sun' music video.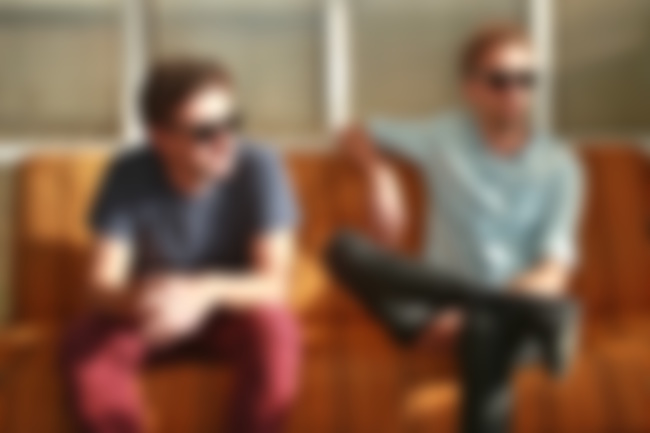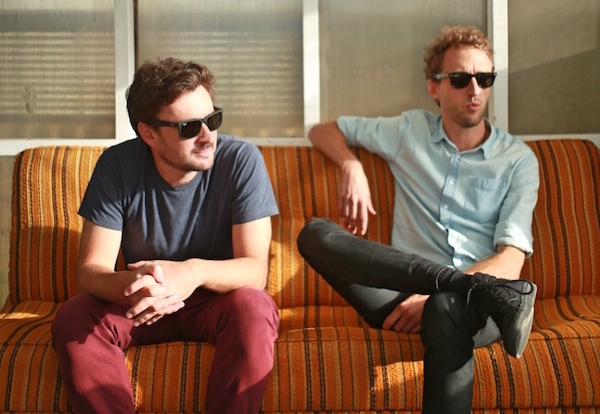 Lifted from their brand new album, 'Weatherless' (out now!), The Map Room have just released a music video for 'Hold Me Up To The Sun', directed by Alexander Gandar.
About the album, they say: "We've had a great time making this album and I think we learned a lot from the process. An unhealthy amount of time was spent playing around in the studio experimenting with different sounds and approaches to recording, which is probably why there has been a three year gap between records. And this time around we have an excellent band together, so a few of the songs were recorded live in the studio, which was new/scary for us!"
Watch the music video below…
P.S. Click here to read our recent interview with The Map Room.