A Mark Ronson x 'Late Night Feelings' appreciation post.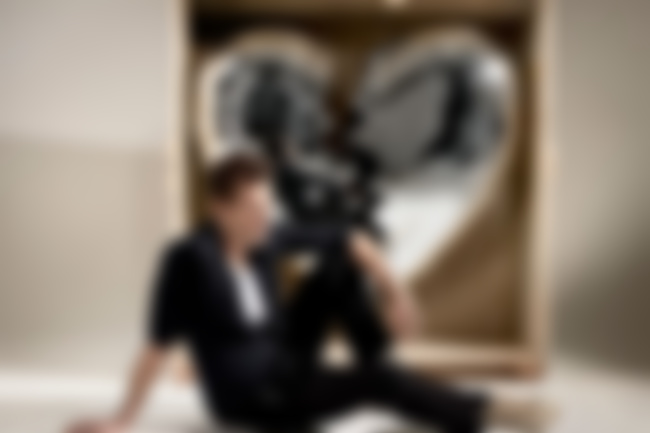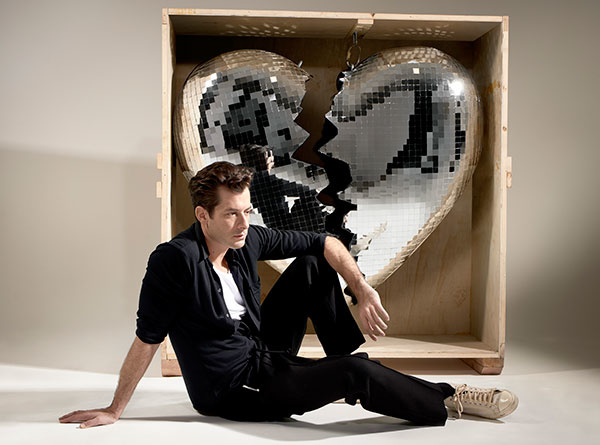 Mark Ronson's fifth studio album 'Late Night Feelings' is out today - an album which sees him team up with some of the best female musicians today on thirteen songs that have been described as "sad bangers"; songs that ruminate on heartbreak and loss.
In celebration of the new album, we've put together five things about Mark and his album that we're particularly excited about - check them out below…
#1. One of our favourite songs on the album is his and Camila Cabello's song 'Find U Again', which was also co-written by Tame Impala's Kevin Parker.
To celebrate the release of the song, the pair released an incredible promo video which features some champagne and tissues:
Plus check out a clip of Cabello in the midst of recording the song:
#2. He teamed up with King Princess, who he signed to his record label last year, on 'Pieces Of Us' - a song that they'd been working on for a long time together.
Following Ronson and Cabello's video, him and KP made another great promo video - this time with the pair giving stellar impersonations of each other:
#3. Ronson was an intern for 'Rolling Stone' when he was just 12-years-old, which he discussed on The Late Show with Stephen Colbert recently:
#4. One of the earliest songs to be released from the album was the title-track 'Late Night Feelings', with Lykke Li as the featured vocalist. In an interview with GQ, he shared his reasoning for working so well with women, saying, "I was raised by essentially a single mother and I guess maybe I feel comfortable. I work well with female artists and most of them have complicated lives and this intricate sense of emotion at their core."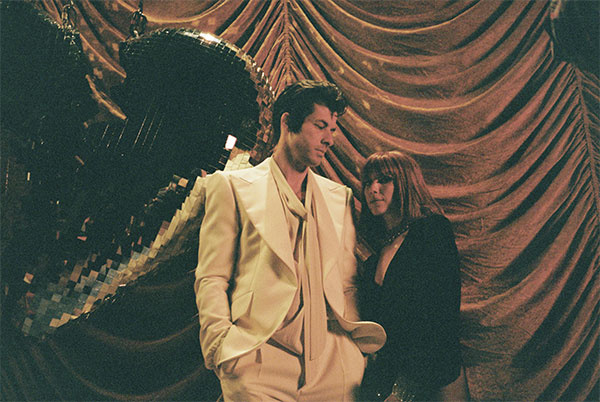 Ronson took to BBC Radio 1 to perform 'Nothing Breaks Like A Heart' with Miley Cyrus earlier this year - with the giant heart-shaped disco ball, of course:
Mark Ronson's album 'Late Night Feelings' is out now - click here to purchase, and listen to the album in full below…