Marlon Williams returns with new single 'My Boy'.
Marlon Williams returns with new single 'My Boy'.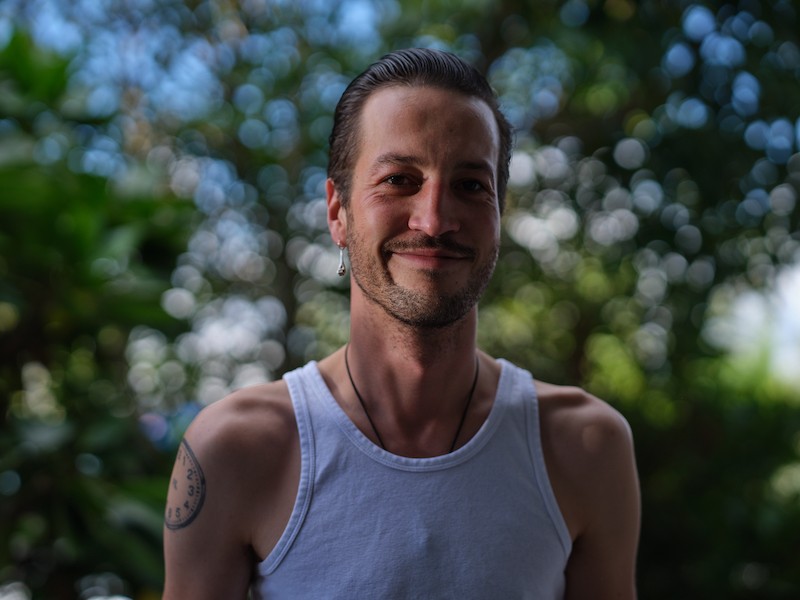 Marlon Williams has just released his latest single, 'My Boy', which is his first solo song since 2018. Alongside the single, Williams also released a video for the song including some very memorable dancing. 
On the new single, Williams says: "My Boy is a pop song with a Māori folk strum. The urge to turn every song on the planet into a Māori strummer descended on me like a fever sometime during the long and winding tour cycle of Make Way for Love. So, writing it into my artistic life became the only way to get the fever to lift. I turned up at Mark 'Merk' Perkins studio early in 2019 with My Boy and a small handful of other tunes. Some simple songs will try to tempt and lure you into over-complication; this one showed no such insecurities. For the first time in my writing life, it didn't even demand lyrics in the chorus. It laid itself out, buoyed by its own sailing rhythm and lightness of phrase: Mark and I fleshed out the demo with a simple drumbeat and a whimsical mellotron descant and dinner was largely on the table. Going into Roundhead with Tom and the band, we kept that simplicity, adding only some extra percussion from Elroy Finn and a folk electric guitar solo from Tom."
Watch the video for 'My Boy' below...
Load next