Introducing: MCK and her debut single, 'Magnets'.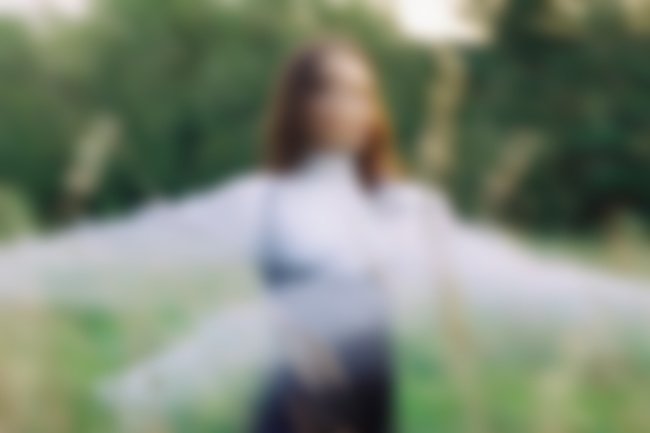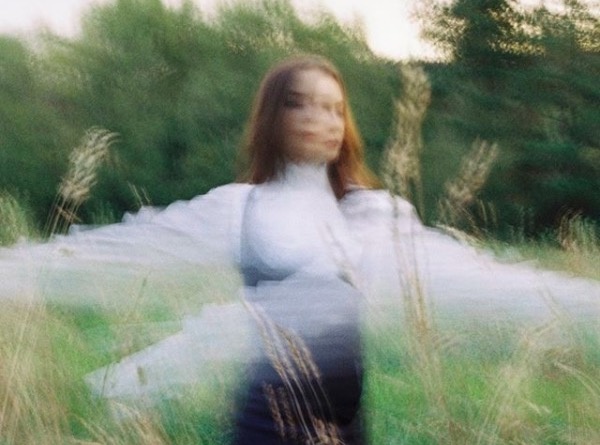 After rebranding as MCK, Mckenzie Comer has made her debut with new single 'Magnets' and its accompanying music video, an intimate and personal story of love and attraction.
About the song, she said: "Music has been a private and sacred escape for a few years now, and as excited as I am to share my art it is daunting to open myself up like this again. I had to be ready and it had to be with the right people. It was some kind of perfect trick of the universe that I was at the very edge of the two biggest years of coming into my own that I met Jordan and Djeisan. I had all of this built up energy and inspiration. All three of us got into the studio and 'Magnets' is the result."
Listen to 'Magnets' below…