NZ: Mermaidens - 'Fade' music video.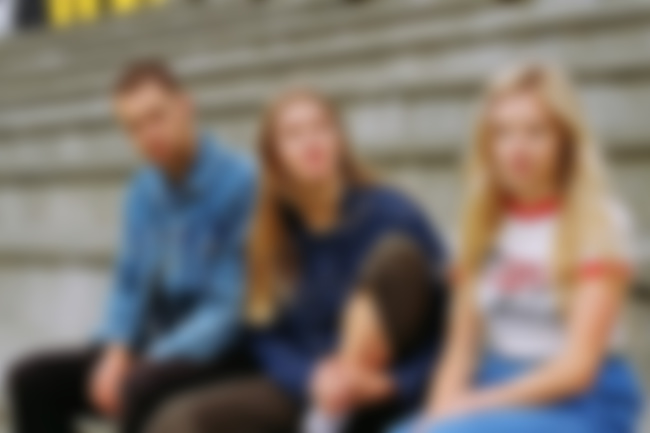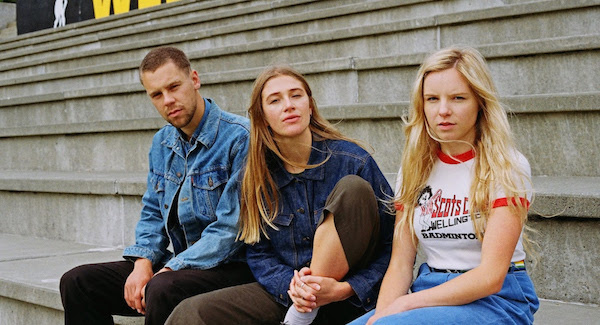 Mermaidens have just dropped a music video for 'Fade', the fourth single from their 'Perfect Body' album.
About the song, the band's Gussie says it is: "An intimate look at sacrifices and promises we make to someone we're truly entranced by. It's the moment of surrender to another in the middle of a deserted, smokey dancefloor".
Watch the 'Fade' music video below…