Coup De Main presents: Molly Payton's February 2021 Porcupine Tour.
Coup De Main presents: Molly Payton's February 2021 Porcupine Tour.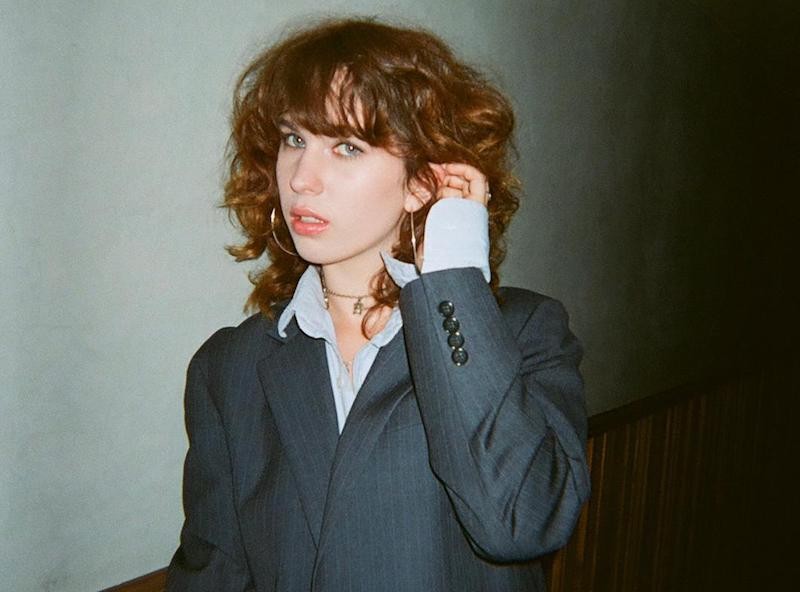 London-based Molly Payton is set to return to New Zealand this Summer, with Coup De Main delighted to announce the Porcupine Tour which will kick off on Thursday, February 18th at Auckland's Whammy Bar, before travelling to Lyttelton's Wunderbar on Friday, February 19th, and Wellington's Moon on Saturday, February 20th.
Tickets for all shows go on sale at 1pm on Thursday, November 19th, via Moshtix.
 
Molly Payton's first offering came in the form of debut EP 'Mess', released in early 2020 and co-produced with Dirty Hit signee Oscar Lang. Whilst 'Mess' cast a reflective gaze to her teenage years, new EP 'Porcupine' emerges as bigger, fuller and louder, a reflection of Molly's changing tastes as she works with and meets new people. "I've definitely gravitated towards a heavier, very '90s [sound]," she notes. "I love slacker bands like Happyness and big, noisy bands like Red Hot Chili Peppers, Pavement and Nirvana." While she will always want meaning in her songs, she also wants to "make music that people can jump around to".
 
Recorded in a heatwave and written to the backdrop of Molly's first summer post-high school, 'Porcupine' also draws from Molly's sonic influences - combining soaring vocals reminiscent of indie darlings like Big Thief or Julia Jacklin with the energetic guitar-driven sonics and witty lyricism of contemporaries such as Snail Mail and Beabadoobee. Molly's sound emerges unique to her, embracing the roots and influences of her New Zealand upbringing, yet grounding itself in the youthfulness and enthusiasm of navigating young adulthood in her new London setting. With her evocative lyricism, ever-expanding sound, and wry humour as a fixture 'Porcupine' is both a snapshot and introduction to the world of Molly Payton, a bold new talent and most welcome arrival to the scene.
 
Read our latest interview with Molly here.
Watch Molly Payton's music video for 'Warm Body' below...
Load next