The 1975 plan 'Loving Someone' music video.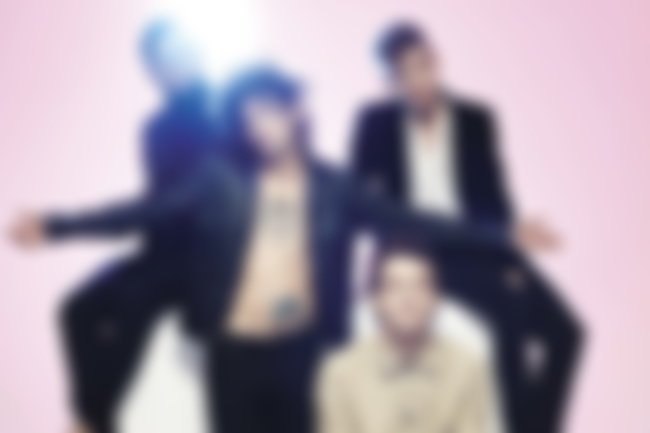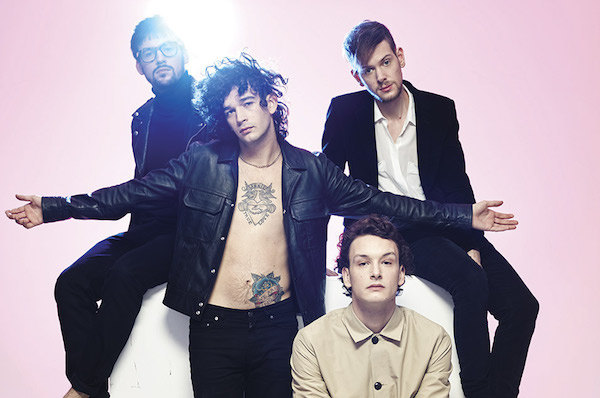 The 1975's manager Jamie Oborne has revealed today via Twitter that the band have decided to release a music video for 'Loving Someone' next - instead of 'She's American' as originally planned - in the wake of yesterday's U.S. election results.
Listen to 'Loving Someone' below...
P.S. Click here to read our latest The 1975 interview.