Jarryd James releases new song 'Let It Go'.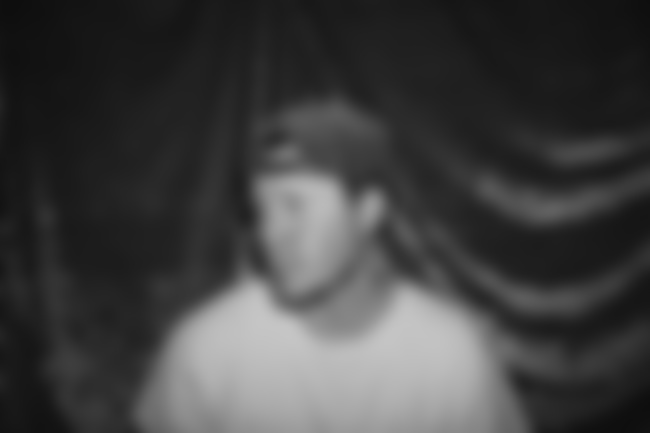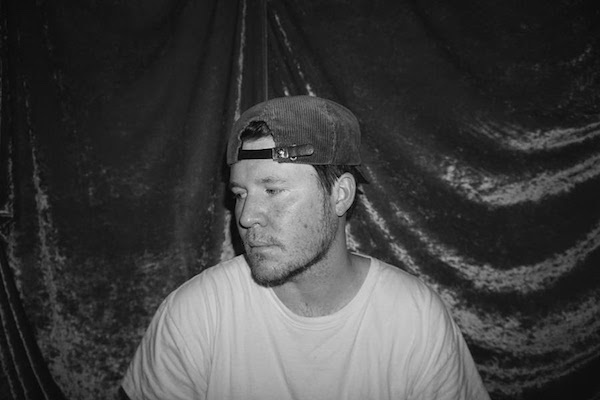 Jarryd James has shared a new song, 'Let It Go', which is the second single from his forthcoming new album and was co-written and produced by M-Phases.
About writing his new song in the Nicaraguan jungle, James says: "It was so deep in the jungle to the point where if you soloed any track that came from a microphone, there's going to be monkeys in the background."
And about the song itself: "'Let It Go' is about the weekend; about Friday nights and Saturday mornings. That was the environment we were in on that trip [to Nicaragua]. It was very late nights because there was an open bar. It was getting up and making music all day and getting back in the Pina Coladas. It was a good vibe."
Listen to the new song below...