A round-up of Niall Horan TV performances of 'This Town'.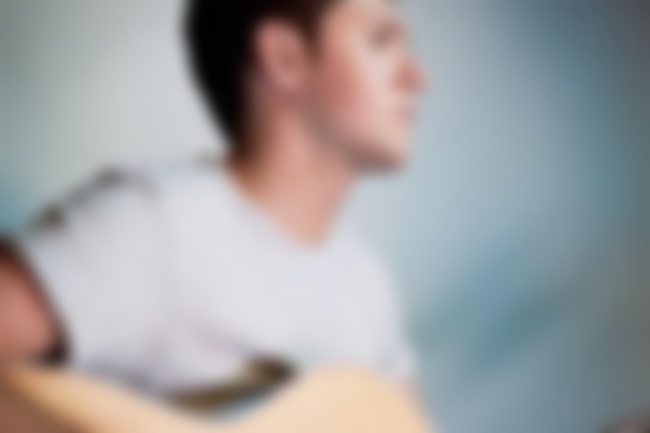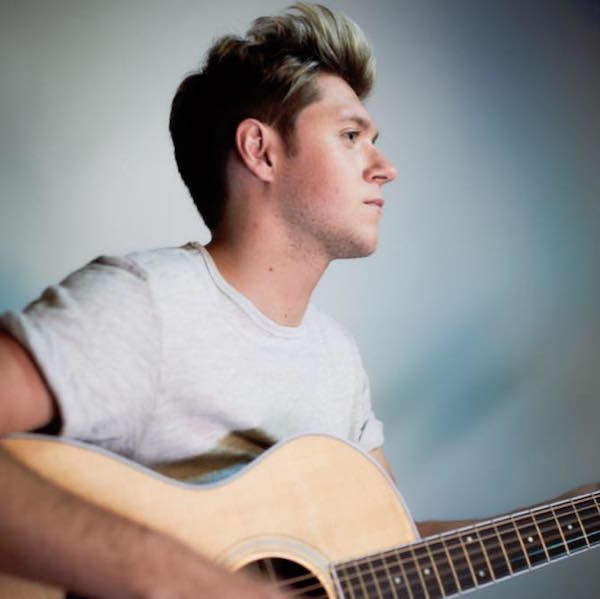 Since dropping his debut solo single, 'This Town', Niall Horan has been busy performing the song all over the small-screen - including performances on The Ellen Show, Graham Norton, the Radio 1's Teen Awards, and The Late Late Show with James Corden.
Watch all of the performances below...
P.S. Click here to read our latest interview with Niall.