Are My Chemical Romance teasing something called 'Merlin'?
Are My Chemical Romance teasing something called 'Merlin'?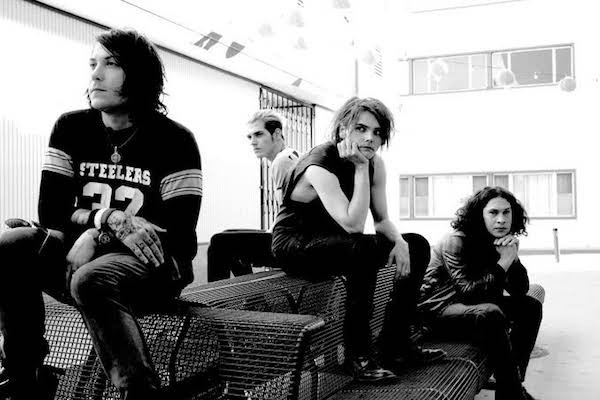 Ever since announcing their reunion last week, My Chemical Romance fans have been eagerly investigating their website for any clues - as although they've announced their return to live shows, nothing has been said so far about new music.
Thanks to some very smart people on Reddit though, the word 'Merlin' appears 115 times in the HTML of the My Chemical Romance website, which has led to speculation that this word may be a hint at a title. An album title?! Who knows.
One of the appearances in the back-end is the below image which is described as "merlin-cover-image", which could mean that the angel photo is some form of single/album cover.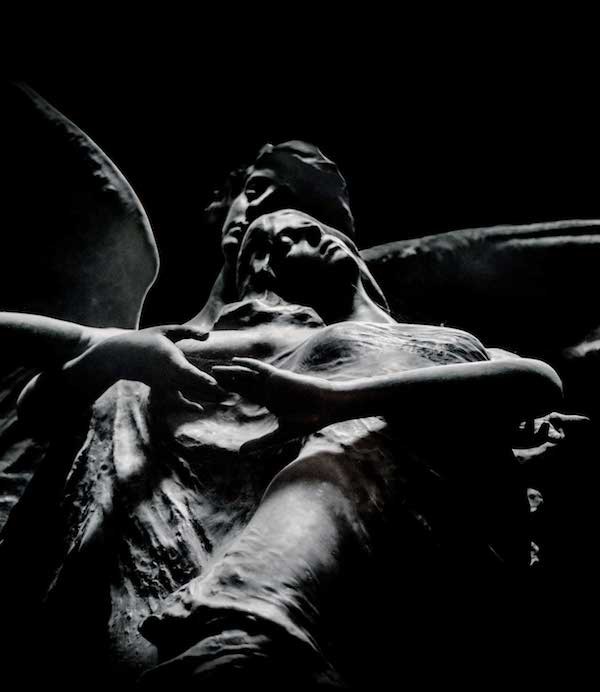 As one fan said on Reddit (shout-out @3raz3t), "I really hope their next album is all about wizards and magic."
Tying in with the discussion of new music (and magic), Gerard wrote on his website last year, "I was inspired to buy this mask because I had just written a song called I Am The Hag, which I haven't finished yet. It's kind of heavy. Maybe I'll release it in 2019."
To learn more about Merlin, head to these threads here and here on Reddit.
Another thing pointed out by fans is that the new flag on their merchandise store is set to release on November 22nd, which also happens to be the anniversary for the release of 'Danger Days: The True Lives of the Fabulous Killjoys' - an album which took place in California 2019. So it appears that something is on the way...
P.S. In case you missed the news, My Chemical Romance are returning to New Zealand next March for a very special show - click here for all the info!
Load next