Must-listen: No Rome feat. The 1975 - 'Narcissist'.
Must-listen: No Rome feat. The 1975 - 'Narcissist'.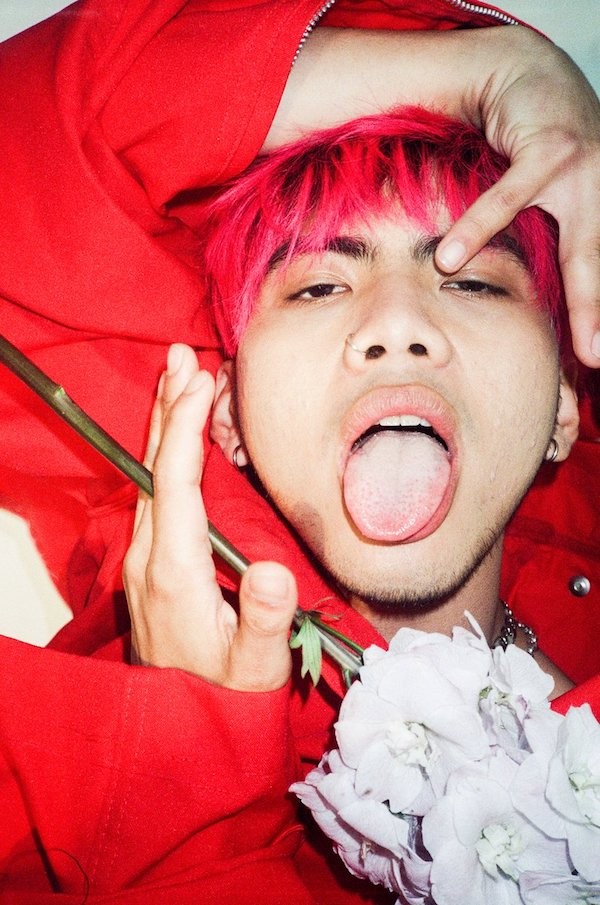 No Rome has shared new song 'Narcissist' - aka our new favourite song in the whole wide world - which is the final track to be released from his 'RIP Indo Hisashi' EP, and features Dirty Hit labelmates The 1975.
About the feature, No Rome said in an interview with Zane Lowe today that: "Well it kind of just happened when I made the song. I made a demo and then I sent it over to Matty. Because we were listening to the stuff that I've been working on recently. I sent him over that track and he also fell in love with it the same way I did. He was like do you want to do something with it, like both of us, together? I was like yeah!"
And about being in Los Angeles currently, helping The 1975 work on their new album, as well as work on his own: "It's been a bit crazy because everything's kind of happening on a certain pace but I think it's also been helpful to both creative sides because I get a break from doing mine, so I don't get to explore a bit of other sonics and then come back to mine in kind of like re-apply what I learned in ways that I would do it. Whilst doing that I'm also kind of trying to hop around and see it I could produce other stuff that's a bit far out from the genre. Like I can make a metal record and come back."
Listen to new song 'Narcissist' below...
Load next