Watch: behind-the-scenes of Charli XCX's 'After The Afterparty' video.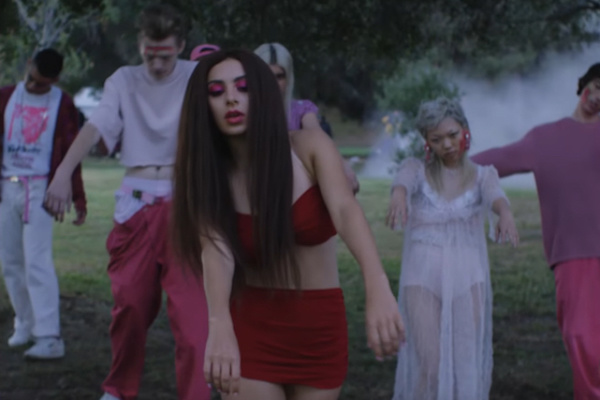 Charli XCX has released a behind-the-scenes video of the filming of her latest music video, 'After The Afterparty'.
The video shows the hair and make-up process, as well as tidbits from the filming itself.
Watch the video below…
P.S. Read our latest Charli XCX interview here.