Introducing: The Melancholies + their latest single 'Cool Magic'.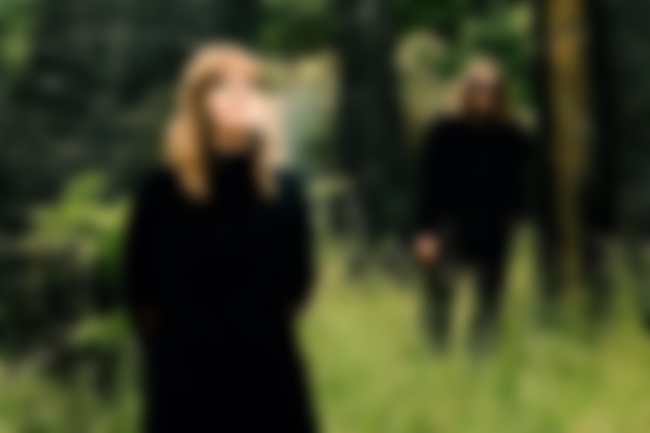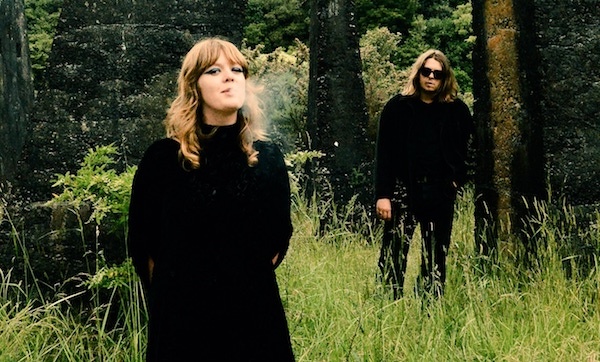 Having made their debut last September with 'Cute Aggression', The Melancholies ended out the year with a second song, 'Cool Magic', which is the second song the Auckland based duo wrote together.
Made up of Tom Young (of Leisure) and his fiancé Holly Coogan, they say that the project started from a shared passion for the darker side of creative expression. Currently working on a full body of work, music videos, as well as a live show, the pair have a lot planned for 2019.
Listen to 'Cool Magic' and 'Cute Aggression' below…