Interview: Paige Tapara on her new single, 'So Far'.
Interview: Paige Tapara on her new single, 'So Far'.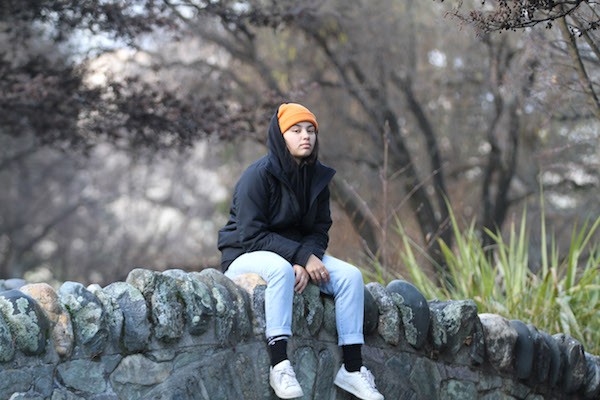 After catching the attention of fellow pop prodigy Billie Eilish online, 20-year-old Paige Tapara's soulful covers of the likes of Kehlani, Alessia Cara, Rex Orange County, and more, have been taking the internet by storm. But it's now, on her brand new original single 'So Far', that she really shines - with the song showcasing not only her dulcet tones, but also her heartfelt lyrical abilities.
We spoke with Paige ahead of the song's release about her music, and what else she has planned for the year ahead…
COUP DE MAIN: 'So Far' is your first release of 2018. What was it about this song that made you want to release it now?
PAIGE TAPARA: It's a work I feel quite proud of. I felt like it describes me quite well also so if this is going to be the first glimpse of me that people get it's going to be quite genuine.
CDM: What was running through your mind while you were writing 'So Far'?
PAIGE: Honestly, a million things! At the time I was worried about things in my relationship and worried about how I was being perceived to the people I care about. I guess I was trying to keep track of the millions of worries running through my mind while writing it haha.
CDM: I love the lyrics, "I overthink things, I'm always overanalysing," it's such a relatable sentiment. Why do you think humans have a tendency to overthink?
PAIGE: Wow thanks! And I guess overthinking comes from being anxious or fearful. We fear the unknown, or the future, or in my case we fear loss of a loved one and we think of every possible outcome from our situation that we can until we find one we can settle with. At least I think that's what I do.
CDM: What advice would you have for other people out there with "insecure hearts"?
PAIGE: Don't let your fears hold you back from giving love to the world. The world wants it and needs it.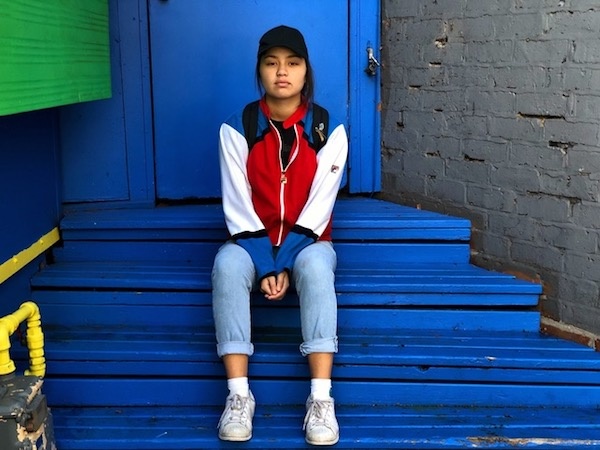 CDM: How does your songwriting process work?  
PAIGE: I find some chords that reflect how I'm feeling at the time and sing my feelings over them until I find something worth keeping.
CDM: If P.A.I.G.E. was an acronym, what would each letter stand for?
PAIGE:
P: Passionate
A: Annoying as hell
I: infinite
G: Growing
E: Eager
CDM: What else do you have planned for 2018?
PAIGE: I'm gonna be releasing more music throughout the year! Making some videos, and collaborating with some cool artists! I guess we'll see where the year takes us!
Listen to Paige's single 'So Far' below…
Load next