Pale Waves will release their debut EP in January.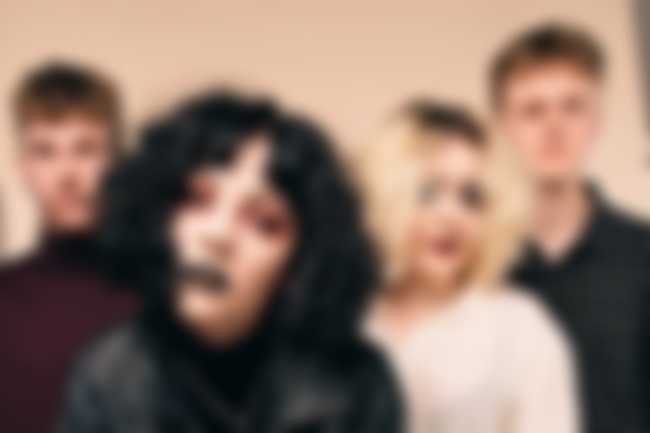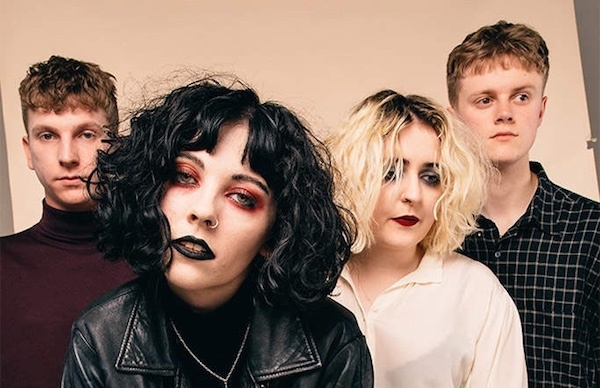 Next year in January, Dirty Hit's Pale Waves are set to release their debut 'New Year's Eve' EP, which is currently available to pre-order as a limited-edition 12' transparent red vinyl.
The three-track EP presumably will include their new single, 'New Year's Eve', as well as an unreleased ballad that the band's Ciara Doran told BBC Radio 1's Huw Stephens in a recent interview is Heather Baron-Gracie's "favourite".
Doran provided no other clues as to what the third song on the EP may be, except to say that aside from the ballad, the EP includes "two really old songs of ours"... so, our money is on 'Heavenly'.
Click here to pre-order the 'New Year's Eve' EP now.
P.S. Click here to read our latest interview with Pale Waves.