Brendon Urie promises he's working on a Panic! At The Disco NZ tour for 2018.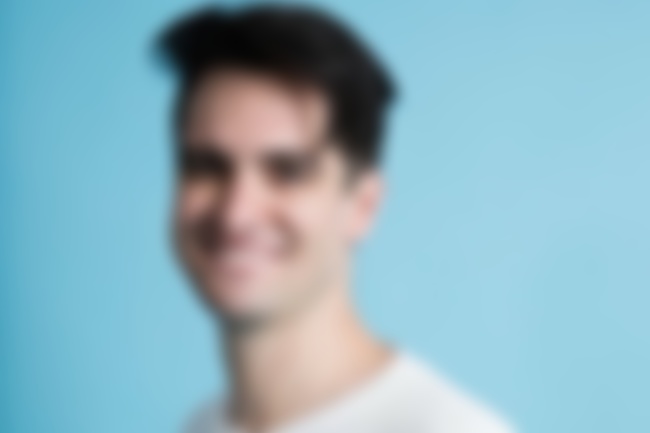 Last week, we were granted a NZ-exclusive interview with Panic! At The Disco frontman Brendon Urie, during which we asked him a very important question: 'Do you have plans to return to New Zealand with your new album?'
Here's what B'don told us:
I do. I do! I told my booking agent, I was like, 'Dude, so here's the plan: When we go this year to Australia or New Zealand, we need at least three days beforehand, or three days after the trip to hang out, because WE NEVER GET TIME.' And I think the last time we talked, I was like, 'Man I would love to get some time to actually go hit the spots that we talked about last time - like the best restaurants, the best bar.' I actually want to go around and try some of the local cuisine and all that stuff. Man, New Zealand has the best white wine! Oh god! We were talking to this guy about Sauvignon Blanc the other day, so I'm just getting ready on wine now. <chuckles> I don't know if you guys like white wine, but I definitely have plans this year - whether or not they confirm, they haven't told me. It's not confirmed yet but I am talking about it and I wanna spend a little longer there, so it's not just an in and out. And I'm trying to make it multiple times a year instead of just once every, like, five years.
We love a reliable man!
Keep an eye out for our full interview with Brendon, out soon...
+ read this one in the meantime.