Panic! At The Disco move 2017 NZ show to Vector Arena.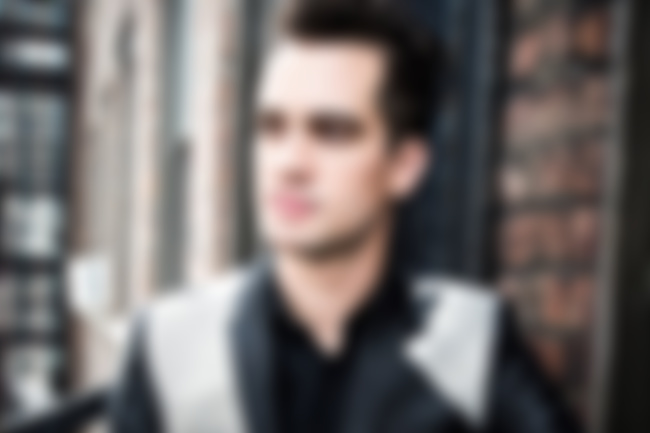 Due to overwhelming demand, Panic! At The Disco have moved their upcoming one-off February 2nd, 2017, Auckland show to Vector Arena, so that more tickets are available for fans to experience their long-awaited return to NZ.
Tickets to the originally announced show at the Logan Campbell Centre sold out in less than 90 minutes this week, so you're going to want to set an alarm for 9am on Monday, August 8th, when the second release of tickets for Panic! At The Disco live at Vector Arena goes on sale.
All tickets purchased via Ticketmaster for the Logan Campbell Centre are valid for the Vector Arena show.

Click here for the original tour announcement.
+ cick here to RSVP to the show + for important updates.
Watch Panic! At The Disco perform live below...