Rex Orange County debuts four new songs live from his 'Pony' album.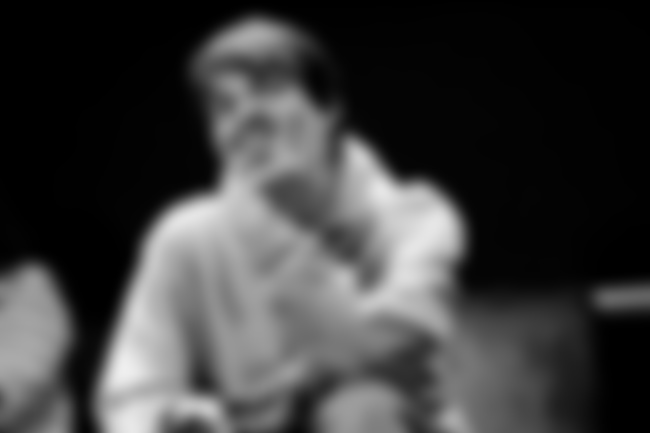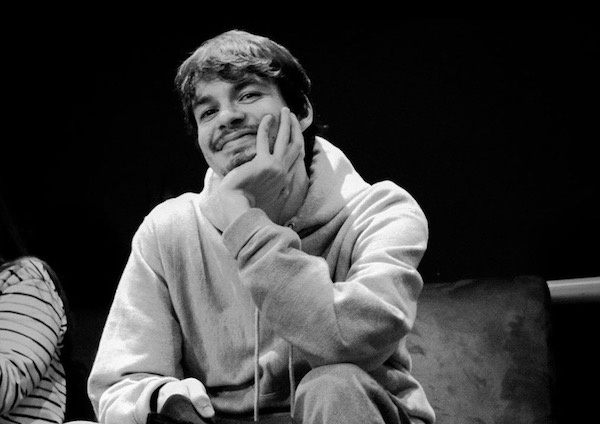 In the lead-up to the release of his highly anticipated new album 'Pony' out this Friday (October 25th), Rex Orange County tonight played an intimate show at New York's Bowery Ballroom, during which he debuted four brand new songs - 'Never Had The Balls', 'Stressed Out', 'Face To Face' and 'Everyway'.
Watch fan-filmed clips from the show below...
新曲もう1曲やってさらにもう1曲"every way"。恋愛の歌が多いのかな。これは美メロ曲 rex orange county pic.twitter.com/CzzNAfIxoi

— akemi nakamura (@aaakkmm) October 22, 2019
And while you wait for 'Pony', here's a beautiful solo rendition of '10/10' for La Blogothèque: