Listen: Tyler, the Creator + Ryan Beatty = Grinchmas.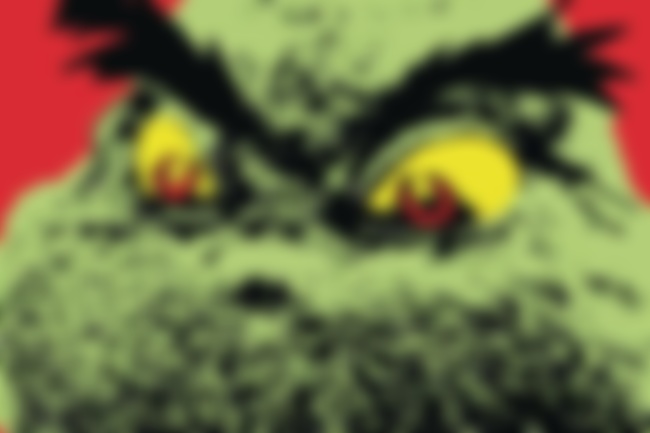 Ryan Beatty features on two new songs on Tyler, the Creator's just released Music Inspired by Illumination & Dr. Seuss' The Grinch EP - 'Lights On' and 'When Gloves Come Off' - which you can stream below.
Christmas has come early this year!