Listen: Sachi's new song 'Shelter' feat. Nika.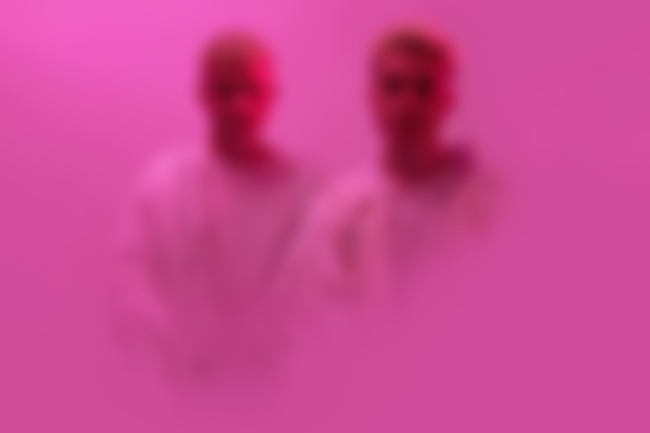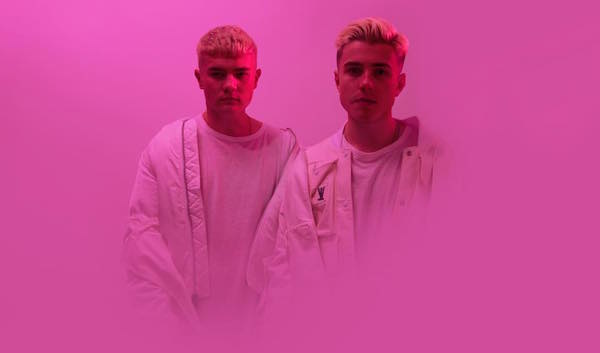 New Zealand electronic duo Sachi have just released a new song in the form of 'Shelter', and it features vocals from newcomer Nïka - who is the younger sister of Broods.
The new single is the follow-up to their 'Lunch With Bianca' EP from last year.
Listen to 'Shelter' below…
P.S. Click here to read our interview with Sachi as part of our Must-Know Artists for 2017.