Sachi x NZ Music Month '17 playlist.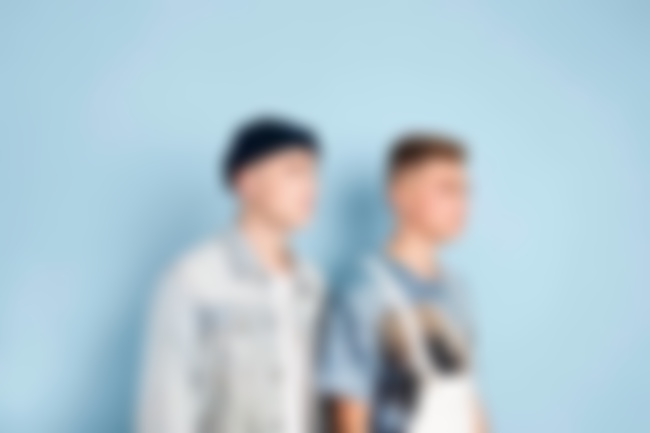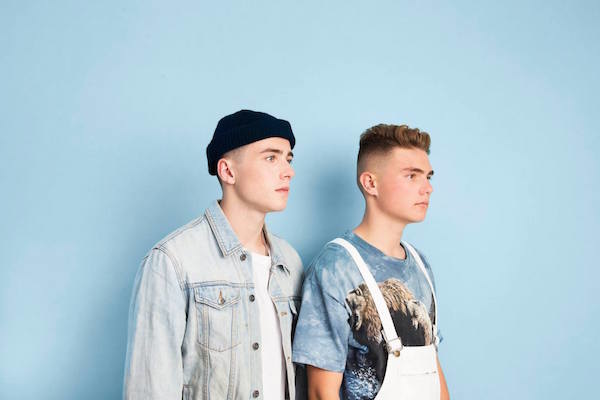 To celebrate the month of May, aka New Zealand Music Month, we've asked some of our favourite New Zealand musicians to create their very own playlists for us - compiling their favourite songs, of both local and international artists.
Next up is electronic duo Sachi - check out their drawing attempts below…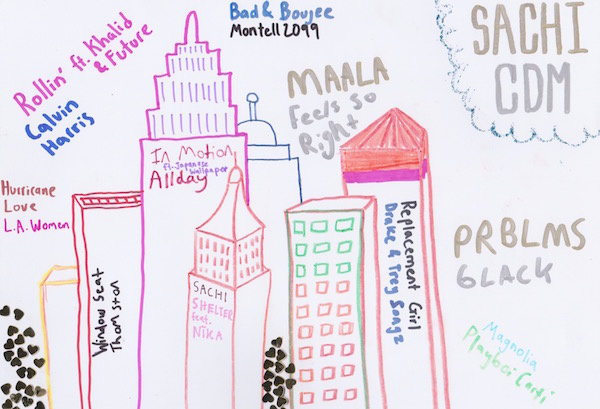 P.S. Read our interview with Sachi here, as part of our 2017 Must-Know Artists.