Listen: Shawn Mendes' new song, 'Don't Be A Fool'.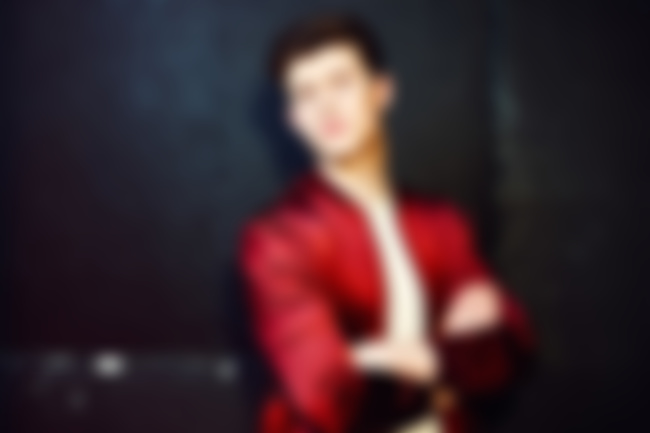 Ahead of the upcoming release of his new album, 'Illuminate' (out on September 23rd), #1 good human / literal angel of the world, Shawn Mendes, has bestowed fans with a brand new song called 'Don't Be A Fool'.
If you've been holding out for Mendes to take on Motown influences for a more soulful/tortured number, then this is the one for you.
Listen to 'Don't Be A Fool' below...