Listen: Shit Girlfriend - 'Mummy's Boy'.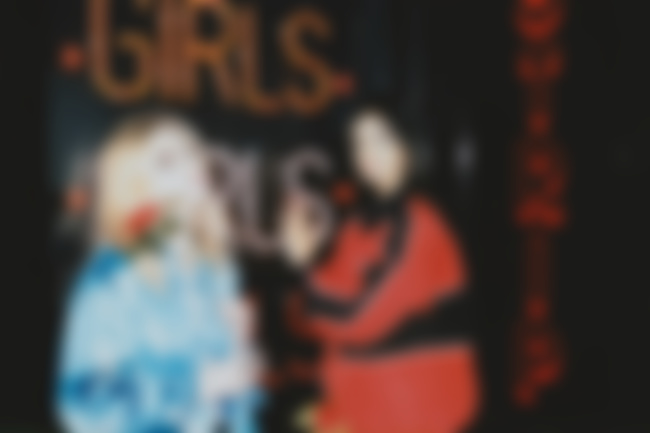 Natalie Chahal (a.k.a. Natalie Bang Bang and Laura-Mary Carter (of Blood Red Shoes) have teamed up together to form a new musical side-project, Shit Girlfriend, which is the end-result after two years of "toying with the idea" while the duo were "in LA eating too many tacos and looking at the playboy mansion".
The band's first single is 'Mummy's Boy'.
You will like, if you like: Kate Nash, Sleater-Kinney, The Like, Le Tigre, Liz Phair, Wolf Alice.
In emoji-form:
Watch the 'Mummy's Boy' music video below...